Writers to speak at Downtown library event
2/4/2017, 10:36 a.m.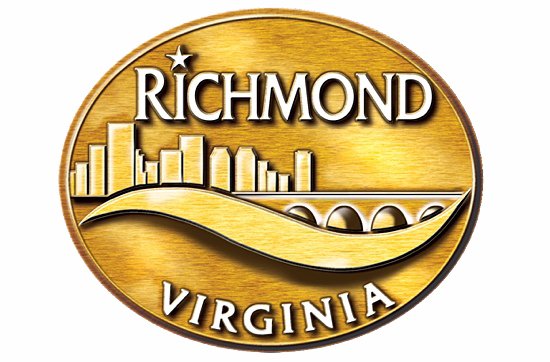 Several African-American writers will speak and lead writing workshops at a Literacy Showcase for Black Authors 10 a.m. to 4 p.m. Saturday, Feb. 25, at the Richmond Public Library's Main Branch, 101 E. Franklin St., in Downtown.
The event is part of the library's Black Male Emergent Readers literacy program, or BMER, and is the program's second annual Black History Month event.
Featured authors include Charles Snead, landscape architect; filmmaker and writer Rebekah Lynn Pierce; and Ronnie Sydney II and Dr. Karaam Ellis of Virginia Beach.
Other authors invited to participate are radio personality Mike Kemetic, Christopher Allen, A.E. Bartlett, Davian Clifton, Toastmaster Elliott Eddie, Coach Gregory Ford, B. Keith Fulton, radio hosts Ellis Anderson and Dennis Parker, Pastor Edward Whitfield and Justin Young.
The free event includes a writing workshop and multiplayer video game challenge sponsored by DimensionU.
The authors' books also will be available for purchase.
Community groups also may borrow BMER kits from the library that include books, poetry, speeches and DVDs designed to motivate young people to read.
For information, or to reserve a seat, contact Meldon Jenkins-Jones at (804) 646-7223.