To improve schools, let's work together
1/13/2017, 7:20 p.m.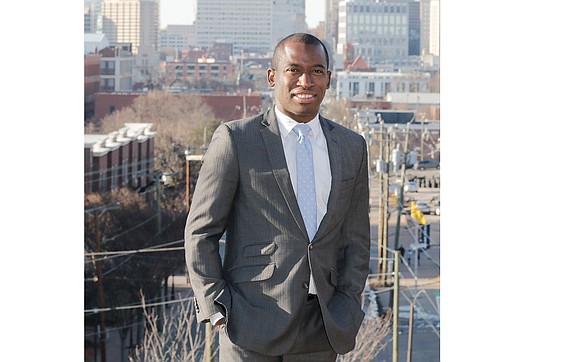 It means we have to cultivate hope, high expectations and high self-worth for all of our kids and all of our families.
I call my approach the "Education Compact." At its most basic level, the Education Compact is an agreement among the mayor, City Council and the School Board to work together on a shared vision to improve outcomes for Richmond's children and families. The substance of the compact will include articulated goals, metrics for success and measures of accountability. It will also include commitments to regularly communicate, to build and sustain trust and to seek opportunities for cooperation. And it will include the development of a framework to ensure that we meet the long-term financial needs of schools and families.
I do not expect the compact, by itself, to solve all problems or to prevent all disagreement. Rather, I expect the compact to set the terms of a healthy civic discussion, based on this simple premise: All elected officials in Richmond have an interest in seeing schools succeed and children and families thrive.
I applaud the statement adopted last week by the Richmond School Board in support of developing an Education Compact, as well as the supportive remarks made by City Council President Chris Hilbert and Vice President Cynthia Newbille. I look forward to working closely with both bodies in the next two months and over the longer term to develop and institutionalize the Education Compact.
I am committed as mayor, and hereby commit my administration, to developing a healthy collaborative relationship with both the School Board and City Council. This is what our citizens expect and what our children need, and it's the only way to attain sustainable success.
Let's make it happen!
The writer is mayor of the City of Richmond. He can be reached at askthemayor@richmondgov.com.