Autism Awareness 3K Walk and Festival April 2
3/24/2017, 7:57 p.m.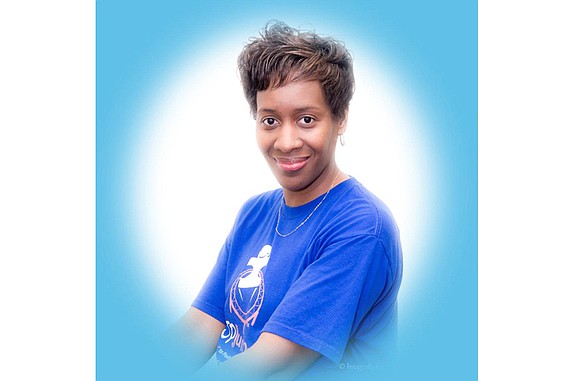 A local foundation dedicated to helping families dealing with autism and other special needs is joining forces with the Richmond Police Department to host the "Light It Up Blue" Autism Awareness 3K Walk and Festival on Sunday, April 2.
The event, sponsored by the JP JumPers Foundation, will be held from 5 to 9 p.m.
The walk will begin at the headquarters of the Richmond Police Department, 200 W. Grace St., and end at the Science Museum of Virginia, 2500 W. Broad St., where a free festival will take place.
Music, a bounce house, face painting, a mini car show and food trucks will highlight the festival, which is to bring community awareness to autism.
In the past, the foundation's annual awareness event has involved people wearing blue and taking a group photo in front of the museum, which is lighted with blue lights for autism awareness.
Pam Mines of Chesterfield who started the foundation and named it after her son, J.P., who has autism, has enlarged the event to include the walk and festival and involve the men and women in blue of Richmond Police. At dusk, the outside of the museum again will be bathed in blue light for a group "Light It Up Blue" photo. Participants are asked to dress in blue for the photo.
Ms. Mines calls the event a celebration of those who are affected by autism.
Registration to walk is $20.
Details and registration for the walk: www.JPJumPersFoundation.org