Back-to-school events during Labor Day holiday
9/1/2017, 7:43 a.m.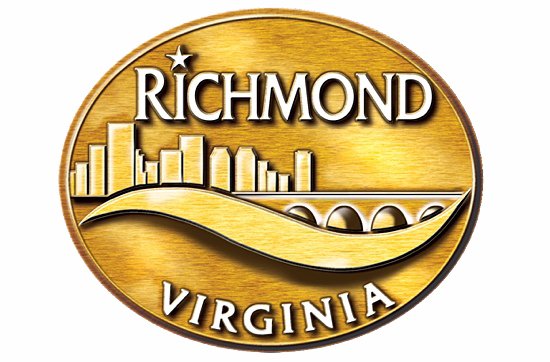 Thousands of Richmond children will fitted be for new shoes for free on Labor Day before heading to class next Tuesday, Sept. 5.
Others will get free supplies, haircuts and manicures at another back-to-school event in Church Hill that the Prince Hall Masons of the 26th Masonic District and the Richmond Police Department will host.
Dubbed the Back-to-School Block Party, the Masons' event also will feature food and music. It will be held 3 to 6 p.m. Sunday, Sept. 3, at the Richmond Association of Masonic Lodges, 520 N. 25th St.
Details: Dwight Hagans, (804) 873-1891.
The 12th annual "New Shoes for Back to School" will take place 8 a.m. to 4 p.m. Monday, Sept. 4, at two locations — Third Street Bethel A.M.E. Church, 614 N. 3rd St. in Jackson Ward, and New Deliverance Evangelistic Church Annex, 1701 Turner Road in Chesterfield County.
Fourteen churches, one synagogue and various business partners have come together to collect more than 4,000 pairs of shoes to give away to kindergarteners through 12th-graders.
Parents or guardians must accompany students.
Rita Willis, who heads the operation, praised Bishop Gerald O. Glenn, the founding pastor at New Deliverance, for hosting a second location.
"We checked with a lot of churches, and New Deliverance was the only one willing to take this on," she said.
Third Street Bethel originated the event in 2006 as part of a women's ministry.
Details: Ms. Willis, (804) 221-7394, or the New Shoes for Back to School Facebook page.