School Board member resigns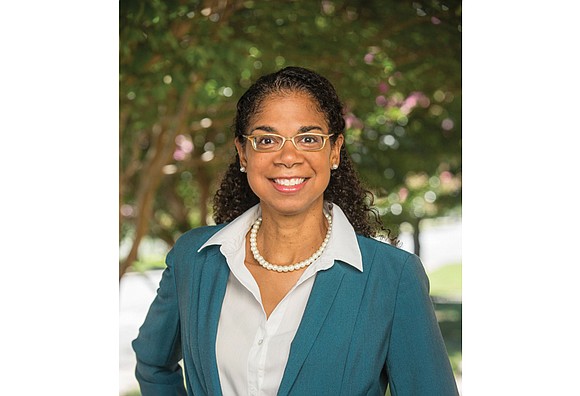 The Richmond School Board now has eight members following the unexpected resignation of Nadine Marsh-Carter.
Ms. Marsh-Carter, who represented the 7th District that includes Church Hill, East End and Fulton, submitted her resignation in a letter the board received on Tuesday.
She stated that her circumstances since her election to the board in November have changed with the death of her husband, David S. Carter Jr., on July 30. Mr. Carter, who managed the database for Virginia State University's fundraising programs, suffered a heart attack while the family was in North Carolina. He spent several weeks being treated at Duke University Hospital, where he died.
"My children and I now need this time to grieve and heal," Ms. Marsh-Carter wrote. "And I need to focus on being as available to them as I can during this challenging transition within our family structure."
As a result, she stated she could no longer serve constituents in the way they deserve.
Ms. Marsh-Carter is the president and CEO of the nonprofit Children's Home Society of Virginia, an adoption agency, and is the daughter of former state Sen. Henry L. Marsh III.
Her departure from the School Board is a blow for her colleagues, who described her as a passionate advocate for students and quality education.
Her departure also adds to the School Board's to-do list — appointing a replacement to fill her seat until a new representative can be chosen in a special election in November 2018. Her resignation comes past the deadline for candidates to file to run in this year's election.
At the same time, the board is engaged in finding a new superintendent — a task that must be completed by December — and in developing a plan for upgrading or replacing more than 35 aging school buildings to present to the mayor and City Council this fall.