18 out of 44
That's how many city public schools are fully accredited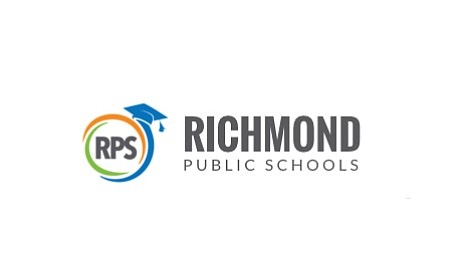 Overall, 14 of the city's 26 elementary schools are rated as fully accredited this year, up from 11 last year.
But the puzzle is why Bellevue Elementary slipped from being fully accredited to partially accredited with warning, or why nearby George Mason, Chimborazo and Woodville elementary schools in Church Hill remained on the denied list while Fairfield Court Elementary in the same area continues to be fully accredited.
The positive spin also cannot erase the fact that five of the city's seven middle schools are not accredited, while one, Elkhardt-Thompson Middle, is only partially accredited. The status of Albert Hill Middle, which was on warning last year and only partially accredited, is still to be determined.
That poor showing in the accreditation ratings is a hard pill to swallow for many given the various private and public programs that have been deployed to the middle schools in a bid to raise student achievement. Binford Middle, which had a curriculum overhaul, remains on the denied list.

The relatively poor academic results suggest why many parents select private options for their children when they reach middle school age.
At Richmond's newest middle school, Martin Luther King Jr., only one in four students passed SOL tests in reading and writing last spring, while only one in five passed the SOL tests in math.
Except for Franklin Military Academy, which now has middle school grades along with its high school students, none of the six other middle schools reported having 75 percent or more of students passing reading tests, an essential for accreditation.
Albert Hill came closest with 71 percent of students passing the SOL reading test last year. Lucille Brown and Binford reported about 62 percent of students passed. At the other middle schools, less than 50 percent of students passed.
Of the eight high schools, Franklin Military, Open High and Richmond Community are the only ones receiving full accreditation.
John Marshall, which was fully accredited last year, joined two other high schools as partially accredited with warning for low pass rates in key subjects. Both George Wythe and Huguenot were on warning last year and retained that status this year.
Armstrong High continues to rank at the bottom and once again was denied accreditation. Despite a bevy of improvement plans, less than 50 percent of Armstrong's students passed SOL tests in reading, writing, history, math and science.
At Armstrong, only one in three students passed reading and math tests last spring, and just two in five passed science and writing tests.