Cheating at Carver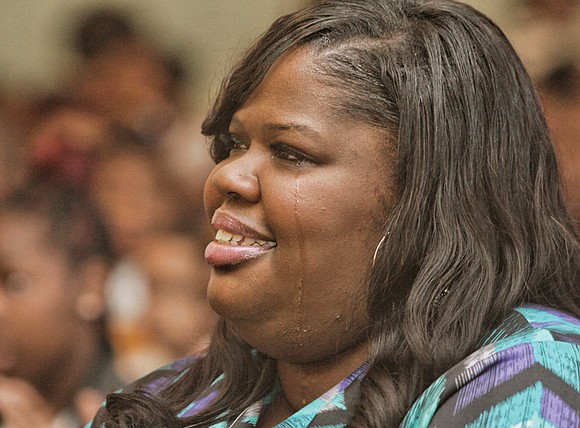 During her six-year tenure as principal of George W. Carver Elementary School, Kiwana Yates allegedly orchestrated a major educational scam that ensured students scored high on state Standards of Learning tests even if they could not read well, write well and had not mastered arithmetic.
According to the state Department of Education, Ms. Yates organized a compliant group of at least five teachers to monitor the testing, and those teachers coached students and enabled them to change wrong answers.
The scheme fell apart — and Ms. Yates was removed as principal in June — when investigators confirmed earlier RPS findings that a majority of Carver students who had passed SOL tests with flying colors in the fifth grade were unable to pass tests in reading and math after moving on to Albert H. Hill Middle School.

Only about two in five former Carver students continued to do well at the middle school in those subjects, according to the findings.
While "testing irregularities" previously have been discovered at a few city schools, the Carver scandal hit home. For the past few years, Ms. Yates had been lauded as an educational savant because of the remarkably high pass rates that Carver students achieved.
During Ms. Yates' tenure, Carver was named a National Blue Ribbon School, one of only seven schools in the state and 329 in the country to receive the honor.

"We take an all-hands-on-deck approach to educating our children," Ms. Yates told the Free Press in 2015 in seeking to explain the school's remarkable success educating students who came largely from low-income homes. "A kid is a kid, and it doesn't really matter where they came from. It takes a level of excellence from the teacher and the ability of the school to meet the needs of each child."
Since 2014 when pass rates at Carver began zooming upward, the results were largely taken at face value by School Board members, RPS administrators and even state officials who were eager to believe that Ms. Yates had a special touch.
In 2016, Carver test results showed virtually 100 percent of fifth-grade students passing SOL tests in reading and math, ranking the school as the best in the city and among the top schools in Virginia.
Carver may not be the only school that has been nudging results. John Butcher, who bills himself as the "Cranky Taxpayer" and whose hobby involves researching and creating graphs and charts from RPS educational data, issued his own report a few weeks ago suggesting that cheating might be going on at eight other Richmond elementary schools, based on their statistics. His findings have not triggered any additional investigations.
Even as the finger-pointing begins at those involved and questions are being raised about criminal charges and how to help the students who are now struggling in middle school, Richmond can take some solace that this is not unusual.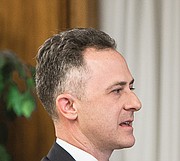 New Richmond schools Superintendent Jason Kamras arrived in February as a scandal erupted in Washington, laying bare a cheating scandal there and the false picture of educational success produced by a program of teacher evaluation that Mr. Kamras was instrumental in creating.