Cheating at Carver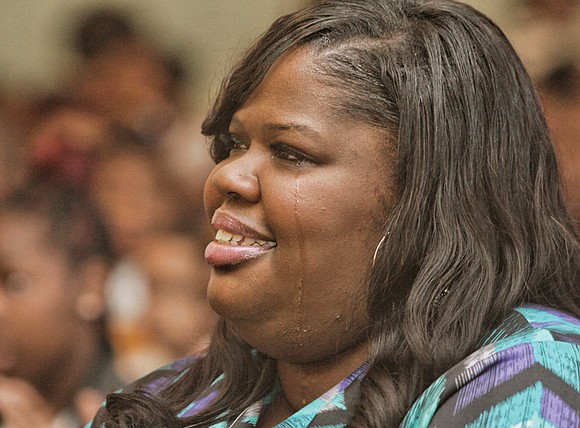 He exonerated the students, stating they "did nothing wrong; they merely followed the instructions of the adults responsible for them."
He also vowed to root out cheating and to have a working group recommend changes in policies and procedures to prevent any recurrence at Carver and all other city schools.
Along with members of the School Board, Mr. Kamras bemoaned the impact on the children and the fact that the cheating helped reinforce stereotypes that children of color who live in poverty cannot learn.

"High achievement at every one of our high-poverty schools is unequivocally possible," said Mr. Kamras, who was a 2005 National Teacher of the Year. "I've seen it with my own students when I taught in a high-poverty neighborhood in Washington, D.C., and I've seen it in countless classrooms across the country — including Richmond."
According to an RPS spokeswoman, Ms. Yates is still listed as an RPS employee, although whether she is on paid or unpaid leave is uncertain. Five teachers named in the state report also have been removed from Carver, according to sources, but Mr. Kamras would not comment on whether they are still employed by the school system.
The RPS process for separating an employee can take 90 to 120 days, if that process has been started.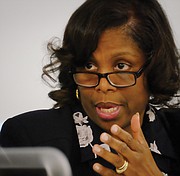 With new classes set to start early next month, there are hopes that returning faculty and students can move on. "The misjudgment of a few should not allow us to paint a large brush of mistrust on all of the past gains made by Carver," stated School Board Chair Dawn Page, 8th District.
Several School Board members worried that the cheating "has potentially caused lingering distrust by present and former Carver students of teachers, in particular, and adults, in general."
Expressing his frustration, School Board member Jonathan Young, 4th District, said, "It is extraordinarily disheartening and disappointing that these teachers and a principal that were entrusted to be role models and lift up our children did everything but that.''
"The worst thing we can do is feed the narrative that our children can't excel," Mr. Kamras said. "We know that is far from the truth. Our children deserve highly ethical and enriched learning with adults that demonstrate integrity."
Tiawana Giles, previously an assistant principal at Oak Grove-Bellemeade Elementary, has been tapped to be Carver's principal for the start of the 2018-19 school year.
School Board member James "Scott" Barlow, who represents the 2nd District where Carver is located, has been meeting with Ms. Giles on a weekly basis along with other community members to ensure that she gets off to a great start at Carver.
"What happened at Carver helped to perpetuate stereotypes about what children from low income families and children of color can achieve," Mr. Kamras said at Monday's press conference.

"Please use this as a wake-up call to support Carver and RPS. We need caring, responsible adults to get involved as much as ever," he said.
"It's going to require us to confront biases and stereotypes head-on to provide more and better support to our students and teachers alike, to be bold and innovative, to fiercely advocate for more resources, and to be unrelenting in the face of challenges ahead."