Personality: Marjie Patterson
8/16/2018, 6 a.m.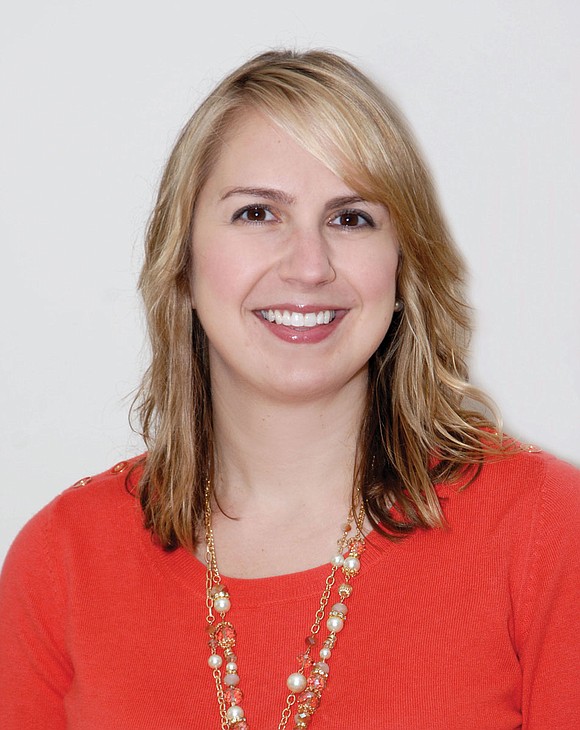 Conflicts around the world have forced thousands of families to flee their homelands and seek refuge in other nations.
ReEstablish Richmond helps refugees and their families rebuild their lives in Metro Richmond and become self-sufficient.
"We are growing a lot and finding more and more ways to help our refugee clients," says Marjie Patterson, chair of ReEstablish Richmond's Board of Directors.
"In the current environment, now feels like a really important time to be supporting refugees."
The small, nonprofit agency was started in 2010 and works in collaboration with resettlement agencies, government agencies, faith communities and volunteers to help connect refugees to life-building resources vital to making their transition to a new home successful.
Acclimating to Richmond's culture and community is not easy, Ms. Patterson says, particularly because, after being displaced, many refugees know returning home is not an option for a variety of reasons, among them religious persecution, political and social unrest and genocide. Many fear for their lives, she says.
"Our staff and many volunteers help refugees do some of the basics — deal with transportation, education and employment and community engagement — in order to live in Richmond."
ReEstablish Richmond has worked with an average of 123 families each year for the past three years, providing services to adults as well as some indirect services to children, Ms. Patterson explains. The organization pairs refugees with volunteers who act as community mentors to help families "learn how to navigate life in America."
"We also connect refugees with ESL (English as a Second Language) classes and help clients build their résumés and find jobs. We have an outreach coordinator who meets with refugee clients referred by other agencies and helps find solutions to any problem they may be facing," Ms. Patterson says.
Many refugee families the organization helps live in Henrico County, where accessing and navigating the public transit system can be a major challenge, she says.
"We conduct bus orientations to help our clients learn how to navigate using GRTC," Ms. Patterson says. "We also help clients study for their learner's permit and we pay for clients to take behind-the-wheel training before getting their driver's licenses."
On a few occasions, she continues, "we have received donated cars (for) refugee families that need one."
The organization also helps families register their children for school.
"It can be difficult because it is a different process for people from different countries speaking different languages," she says.
"Think about this: How would you do if you were put in a totally foreign place, a completely different culture, where you didn't know anybody or the language, or how to get food or a job? How would you want someone to help you?"
Although ReEstablish Richmond has seen the number of refugees to Metro Richmond drop in the past year — from 626 in 2017 to 196 so far this year — largely because of a change in Trump administration policy, the need for help remains.
ReEstablish Richmond advocates for policies that "support the growth of — rather than the dismantling of — the refugee resettlement process," officials with the organization say.