Personality: Marjie Patterson
8/16/2018, 6 a.m.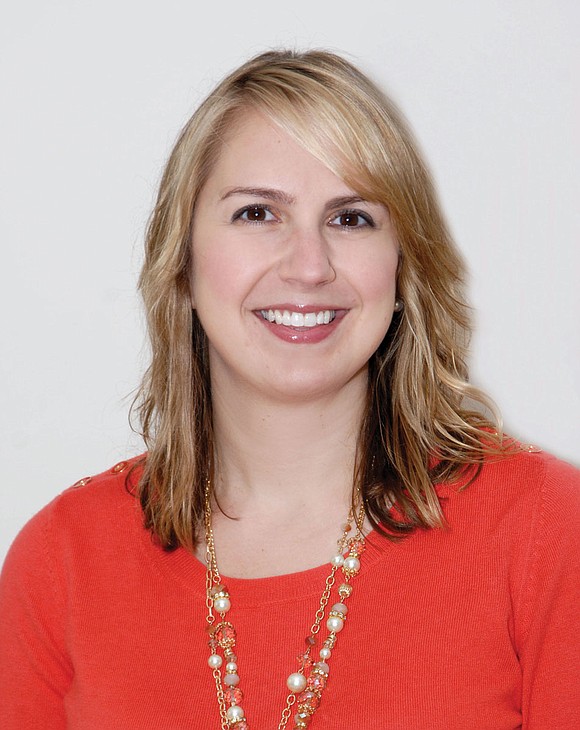 Impact of refugees on the local job market: Refugees don't come to Richmond in very large numbers, so we think their impact on the overall job market is small. Some also start businesses and create jobs once they've been able to get established in the United States.
What refugees bring to Richmond area: New cultures and foods, and a desire to learn about us and blend their past culture and American culture into a new future.
How I start the day: Mostly, I think about the things I want to get done that day and try to make a plan that's realistic. And then I get up and start the day.
A perfect day for me: It would be a packed day, filled with time with family and friends, doing something productive, eating good food and spending time outside.
Something I love to do that most people would never imagine: I'm super into the E! reality shows "Total Divas" and "Total Bellas" about female wrestlers.
Kindergarten taught me: How to make friends. I moved in kindergarten and then switched classes in my new school, so I had to figure out how to make friends three times that year.
Best late-night snack: Pizza. It's the best snack any time of the day.
How I unwind: Read a book on my screened-in porch.
A quote that I am inspired by: "To know even one life has breathed easier because you have lived, this is to have succeeded."— Ralph Waldo Emerson.
The person who influenced me the most: My mom.
The book that influenced me the most: "The River of Doubt" by Candice Millard, a fascinating book about Teddy Roosevelt's expedition to chart an unmapped river in the Amazon.
Book I last read: "The Last Girl: My Story of Captivity and My Fight Against the Islamic State" by Nadia Murad.  She is Yazidi and was enslaved when ISIS came to her village in Iraq.
My next goal: I'm working on improving my French and learning to read Hebrew.