RRHA finds more extensive heating problems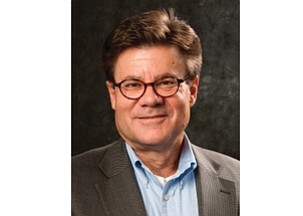 The Richmond Redevelopment and Housing Authority has confirmed that heating problems are far more extensive than projected in the city's public housing communities, which local activists have said for several months.
A survey has found heat is either off or inadequate in at least 333 public housing units — about 8 percent of the nearly 4,000 total, according to Orlando Artze, RRHA's interim chief executive officer.
Mr. Artze stated Saturday that RRHA is working with private companies to replace radiators with electric baseboard heat in 78 units in Creighton Court. Each unit is being rewired to accommodate the new system, with the work expected to be completed by the end of the month.
RRHA previously stated that 54 units in 12 buildings in Creighton Court had furnaces that were shut down, but Mr. Artze indicated that further investigation found 24 more units lacked heat.
He said RRHA has yet to act on fixing the heating problems in the remaining 255 units across the city, but the agency is trying to determine "the best way to fix the problem in each apartment."

He provided no timeframe when work would be done on those units.
Separately, RRHA is moving to end a Legal Aid Justice Center lawsuit accusing the authority of overcharging tenants for electricity.
U.S. District Court John A. Gibney Jr. is to consider a proposed settlement between RRHA, its tenants and the Legal Aid Justice Center later this month. Terms of the settlement have not been made public yet.