Sickle cell advocate wins fight for high-dose opioids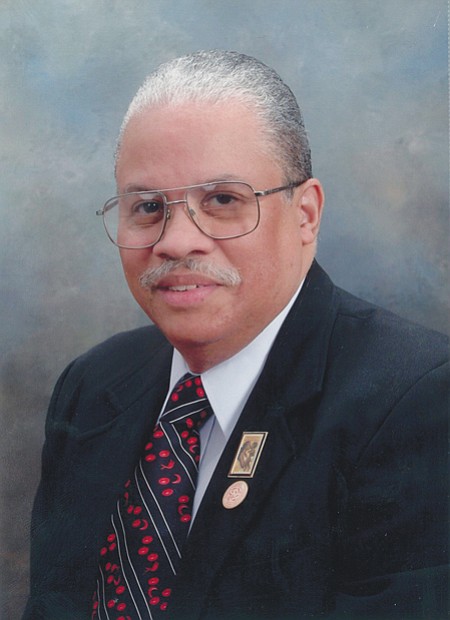 Two women who testified before the Board of Medicine told of the problems they faced when they had to rush their children who have the disease to the hospital since the regulations went into effect.
They said doctors would limit the dosage of opioids that were delivered and point to the regulations as justification even when the children continued to scream in pain. "There was just no way to comfort them," one mother testified. "Regulations should not get in the way of good care."
Mr. Carter said his longtime physician, refusing to get entangled with the new regulations, referred him to another doctor to handle the prescription of pain medication. "He (my doctor) just didn't want to deal with everything that now goes with prescribing opioids," Mr. Carter said.
He said his experience has turned out to be all too common for sickle cell sufferers, who require chronic treatment of pain. Some need to take opioids on a daily or weekly basis because of their condition, he said, while others, like himself, who have fewer episodes, can deal with the pain mostly with less dangerous pain medications.
"We are not talking about people getting addicted," he said. He said there is little evidence that people with sickle cell who take opioids during a pain crisis become addicts.
"I don't take them unless I need them,' he said, and "that's true of others."
Wally Smith, M.D., a professor of sickle cell disease at Virginia Commonwealth University, agrees that exempting sickle cell patients from opioid restrictions is the right thing to do.

He has treated thousands of sickle cell patients over the years, often with opioids. 
"Contrary to popular belief, most patients with sickle cell disease who are on opioid painkillers don't become addicts," he said. "It is these patients who are hurt by the well-meaning war on opioids."
Dr. Smith noted that the estimated prevalence of opioid addiction in the sickle cell population is about 10 percent or about the same level as the average opioid addiction rate among most chronic pain sufferers in the United States. 
Nevertheless, physicians fear that being blamed for opioid addiction and overdoses has led a growing number of doctors to withhold these powerful drugs from sickle cell patients. Dr. Smith has a special term for it: Opio-phobia.
"There was physician opio-phobia before the current opioid epidemic," he said. "The current epidemic has hyped that to new levels."
The regulatory change could help prevent people with the disease from facing cutoffs from the medication that is effective against severe sickle cell pain, he said.
It could also keep some patients from ending up in emergency rooms when they are having a severe pain crisis, Dr. Smith said, and from being stigmatized as engaging in drug-seeking behaviors.
"Long-term therapy with opioids can be safe and effective for sickle cell pain," Dr. Smith said, adding that the regulatory change recognizes that.