GPA miscalculations impact RPS students
5/4/2018, 7:45 a.m.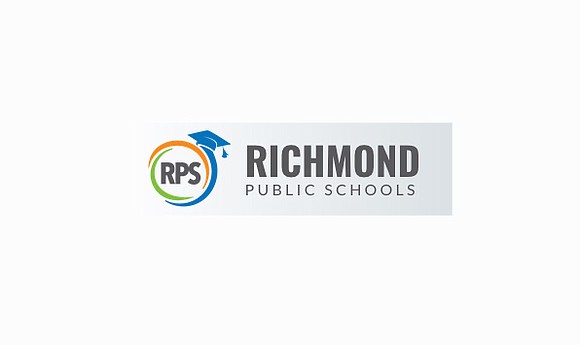 By Ronald E. Carrington
Richmond Public Schools officials acknowledged Monday that four years of miscalculating students' grade point averages have led to errors on students' transcripts.
Vickie Oakley, the RPS interim chief academic officer, told the Richmond School Board at its meeting this week that the errors have caused problems this year for some college-bound seniors, particularly those in dual enrollment courses at Open High School and the International Baccalaureate program at Thomas Jefferson High School.
The problems, which have lowered students' actual GPAs, also could lower a student's class ranking and have a negative effect on merit-based college scholarships.
The problems have gone on since the 2012-2013 school year, officials said. They apologized for the long-standing errors and vowed to correct transcripts for students, many of whom were up against early May deadlines to accept college admissions offers and submit a deposit to hold their place at the college.
"The administration became aware that RPS has not implemented this policy with fidelity and has not done so for the last four years," Ms. Oakley informed the board. "The program study book did not match the policy and there should be great oversight between the policy and what is practiced."
Parents of college-bound seniors are furious because the errors put college admissions and scholarship opportunities on the line for students preparing to graduate.
Betsy Milburn, whose son attends Open High School, spoke during the meeting's public comment period and scolded the board and school administration for lack of oversight and offered corrective measures.
She suggested that "the board provide open information for parents to check classes and credits for accuracy in their child's transcript; provide detailed information on classes and grades; and continue to develop a process for consistent, clear and concise and real transcripts."
"This information should be archived online and accessible by any parent or any student who wants to see if the class taken and credit given is correct," Ms. Milburn told the board.
Ms. Oakley said all transcripts for students in grades 9 through 11 will be audited and updated by the end of the school year. For graduating seniors, transcripts are being updated and corrected and GPAs and class rankings will be sent by Tuesday, May 8, to students and colleges, she said.
Ms. Oakley was not clear on how many students have been affected during the past four years, but said 104 students have been impacted during the current academic year.
School Board member Cheryl Burke, 7th District, said she was disappointed by the errors.
"I am concerned about students who are in college that can't afford to be there because their grade point averages were not calculated in the correct manner. That could be causing them hardship right now," she said. "This is unforgiveable. This is absolutely unforgiveable."
Board chairwoman Dawn Page was equally alarmed.
"As a parent of twins that recently graduated, I know they could have received more money for college, and every other student. This has an immense impact in our community," Ms. Page said. "This is unacceptable."
In mid-April Superintendent Jason Kamras sent a letter to RPS parents and families explaining the issue related to the calculation of GPAs and explained that RPS failed to follow board policy that requires extra weight, or "quality points," to be assigned to dual enrollment and IB classes.
"We are in the process of correcting this so that our students' GPAs reflect Board policy," Mr. Kamras wrote. "Please note that no student's rank will fall as a result of the update."
The School Board and administration are reviewing the GPA policy for IB and dual enrollment courses and will recommend any changes by Aug. 1. Additionally, officials said internal controls will be implemented to ensure no errors occur in the future.