Middle schools now offering electives, PE after flouting state standards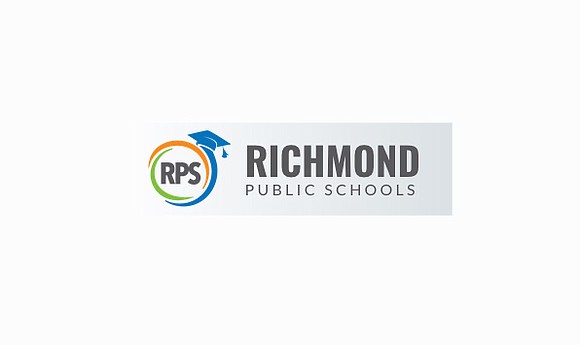 After five years of parental lobbying, middle schools in Richmond appear to be on track with offering an array of elective courses that meet state requirements.
According to Superintendent Jason Kamras' administration, Richmond Public Schools is providing all middle school students this school year with an opportunity to take four elective courses in addition to courses in the four core academic areas.
In addition, RPS is enabling each middle school student to have 150 minutes a week of physical activity, a requirement that was not met last year when the requirement went into effect.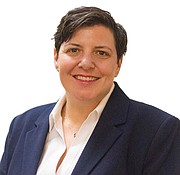 Dr. Tracy Epp, the school system's chief academic officer, promised the Richmond School Board on Aug. 19 that those changes would happen amid preparations for the start of the 2019-20 school year. And RPS Chief of Staff Michelle Hudacsko stated last week that the promise is being kept.
At the August meeting, Dr. Epp told the School Board that the middle school program would "be in compliance with all requirements." She did not offer any specifics on the electives or the curricula that would guide the courses, including offerings in Algebra I, geometry, Earth science, Spanish I and Art I that she said would be available at each middle school.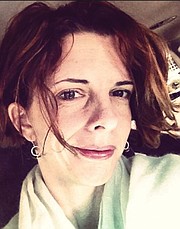 Betsy Milburn, an activist parent who has worked with others since 2014 to lobby RPS for upgraded electives, said information she has received suggests that "the promise is not being kept," although she provided no specifics.
Another parent, who asked not to be named, said the "electives are a bit messed up." She noted that an elective Spanish class has been extended through a study hall to provide enough time to qualify for high school credit.
RPS and individual schools do not post class schedules, making it virtually impossible to independently verify whether electives are being offered.
Electives involve courses in foreign languages art, music, dance, career and other programs. They are in addition to the 560 hours a year that each student must complete in the four core subjects — English, math, science and history and/or social studies.
School Board member Kenya Gibson, 3rd District, remains disappointed that Dr. Epp and her staff failed to accompany the promise with concrete information on what "each (elective) course would cover and which classes would fulfill requirements for high school credit."
Ms. Gibson said such information should be easily available to every student in middle school "during the course selection process" before the school year begins. She also is disappointed with the lack of course guides, as were made available for high school classes this year.
Dr. Epp said the middle school guides would be ready for the next school year.
RPS failed to provide at least four elective courses during the 2018-19 school year to stu- dents in grades six through eight as required by the state, according to the Virginia Department of Education.
RPS also failed to offer the minimum level of physical activity — 150 minutes a week — that the General Assembly has mandated, VDOE indicated.