Changes creating upheaval at Salvation Army Boys & Girls Club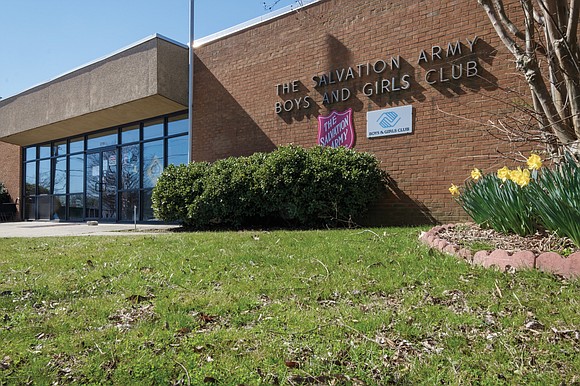 Ms. Rowe said the position she was offered listed a starting pay of $10 an hour and did not include health insurance. She now makes more than $16 an hour, plus benefits.

A position for an administrative assistant is among the listings, but on the new organizational chart, that position is largely for a low-level receptionist. Ms. Rowe has been an aide to the director since she started. She said she has served six directors, including Mr. Jones, who has held the post for more than 25 years.

Capt. Dohmann said that he has not been able to have a discussion with Ms. Rowe about pay. He said at their only meeting, she vented her anger. He said all of the full-time jobs the club offers come with health insurance.
Ms. Rowe said she has been on leave with pay since Aug. 20, when she was ordered to report to the R Street building to help sort equipment and supplies to determine what should stay or go.
She said she arrived at the building to find the water off and bathrooms not useable. She said the work area was littered with rat droppings and construction dust and debris.
Ms. Rowe said she was not provided with protective clothing and that construction workers at the site told her it was dangerous for her to be in the building.
She said when she called to let club officials know about the conditions and to get instructions, she was shocked and dismayed when she was told to "go home and not come back."
"They didn't want me around anymore," Ms. Rowe said. "So how can I believe that they actually wanted me to take another position?"