Personality: Shelia S. Fitzgerald
Spotlight on board president of Big Brothers Big Sisters
2/22/2019, 6 a.m.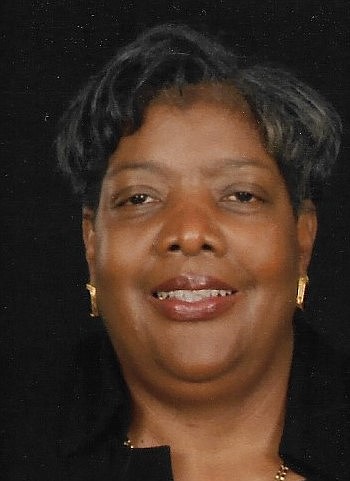 How I start the day: With prayer to thank the Lord for giving me the opportunity to see one more day and having a positive attitude.  
A perfect day for me is: Beautiful weather so that I can play outside with my grandson or a beautiful day at a beach on a Caribbean island.
If I had more time, I would: Mentor more than one child.
Something I love to do that most people would never imagine: Plan parties and coordinate trips.
Kindergarten taught me: To work hard, always do my best and believe in myself.
A quote that I am inspired by: "I can do all things through Christ who strengthens me" – Philippians 4:13 and "Your decisions control your destiny."
My friends describe me as:  Determined and passionate about anything that I get involved with.
How I unwind: Relaxing in a Jacuzzi or hot tub with jazz music. 
At the top of my to-do list is: Continue to be committed to BBBS and travel more.
The person who influenced me the most: My mother, Helen Scott, and my grandmother, Florence Walker.
Book that influenced me the most: "Sacred Pampering Principles: An African-American Women's Guide to Self-Care and Inner Renewal" by Debrena Jackson Gandy and "A Woman's True Purpose — Live Life Like You Matter" by Nicole NaBeach.
What I'm reading now: "Becoming" by Michelle Obama. 
Next goal: After I complete my term as board president, to be matched with another Little so that I can continue to influence the lives of our youths who are our future.