Family burial interrupted by lack of death certificate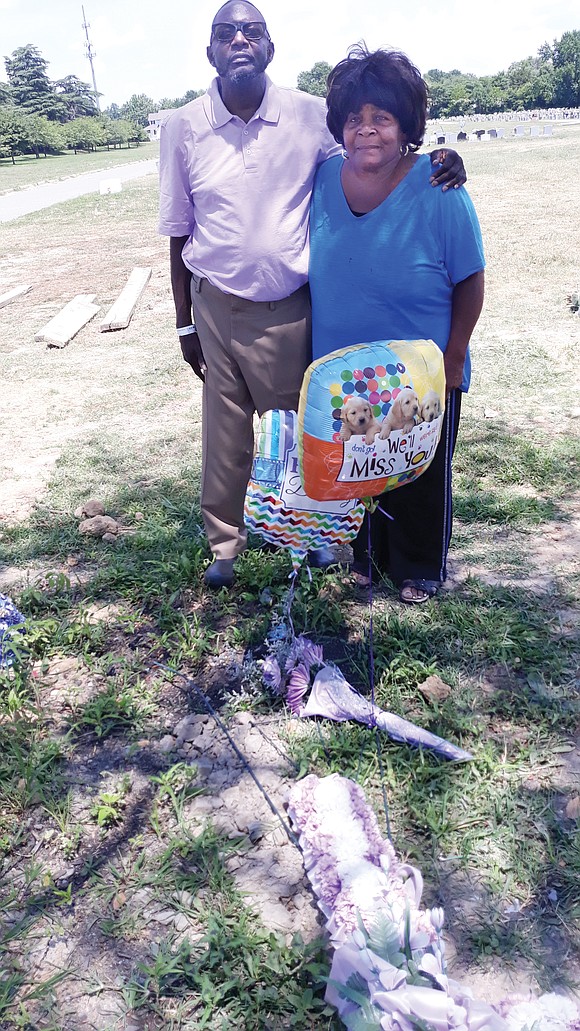 "But all doctors are not yet on the system," a director said. "Then we are back to paper filing."
As a result, funeral homes and cemeteries generally have adopted a "don't ask, don't tell system" to keep the process moving, several funeral directors indicated.
While funeral directors need a death certificate to cremate the deceased, they rarely, if ever, have had to show a death certificate to bury someone.
Public and private cemeteries are not responsible for death certificates and are not mentioned in the state law regarding death certificate filing. That means they can focus on selling plots and opening and closing graves without needing to see a death certificate or keep one on file.
As Tamara Jenkins, spokes- woman for the city Department of Parks, Recreation and Community Facilities that operates Oakwood and other city cemeteries, put it, "It is not PRCF's or the cemetery's responsibility to track down, record or maintain death certificates."
If March Funeral Home had not inquired about whether the Stith burial could proceed ,although a death certificate was still pending, Oakwood likely would have gone ahead with the burial. Once notified there was no death certificate, Ms. Jenkins stated the cemetery "was unable to continue with the burial as that would be a violation of state law."
Most funeral homes do not make such an inquiry.
If cemeteries started checking to see if a death certificate is on record before a burial, "it would be extremely disruptive," a funeral director confirmed. "We do our best, but often three days is not enough time. If we couldn't bury without a completed death certificate, we'd face a challenge of what to do with the bodies."