New city protocol irritates City Council members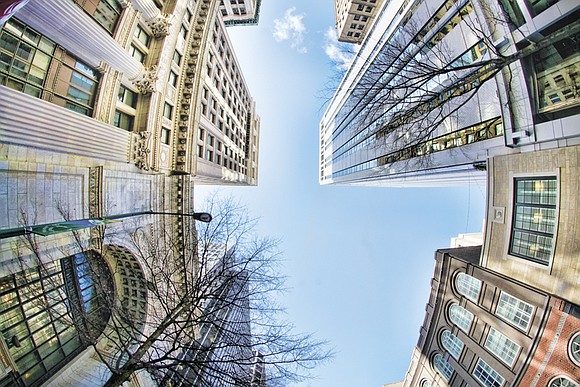 Some council members have Ms. Cuffee-Glenn's cell phone numbers to report emergencies; others said they do not.Councilwoman Reva M Trammell, 8th District, sees the policy as a significant burden. She is used to sending direct invitations to city officials to speak at her monthly district meetings with constituents. She said she finds it bizarre that the invitations now have to go through Ms. Cuffee-Glenn's office. "This is just not right," she said.
Councilman Chris A. Hilbert, 3rd District, considers it "practical and orderly" to have inquiries on the status of issues go through the CAO as well as compliant with the charter. Still, he finds the requirement to file constituents' requests for service on RVA311 "burdensome."
"It slows down response time to constituents," he said, noting that all requests do not fit neatly into 311. He views the policy shift as another reason why Richmond's mayor-CAO-council form of government needs to be junked.
"Any administration needs to be accountable to the council and the people who elected us," he said. But the administration is accountable to the CAO, who is only accountable to the mayor, he said.
After 14 years, he said this unique form of government in Virginia has demonstrated that "there is little incentive for the mayor to be cooperative with council.
"I voted for a change 17 years ago because I believed that council and the mayor working together would make better decisions through the marketplace of ideas," Mr. Hilbert said. "That has not happened. Any project that has been given the opportunity of 14 years to work and hasn't, it's time for a change."