63rd Festival of Arts opens this weekend at Dogwood Dell
6/14/2019, 6 a.m.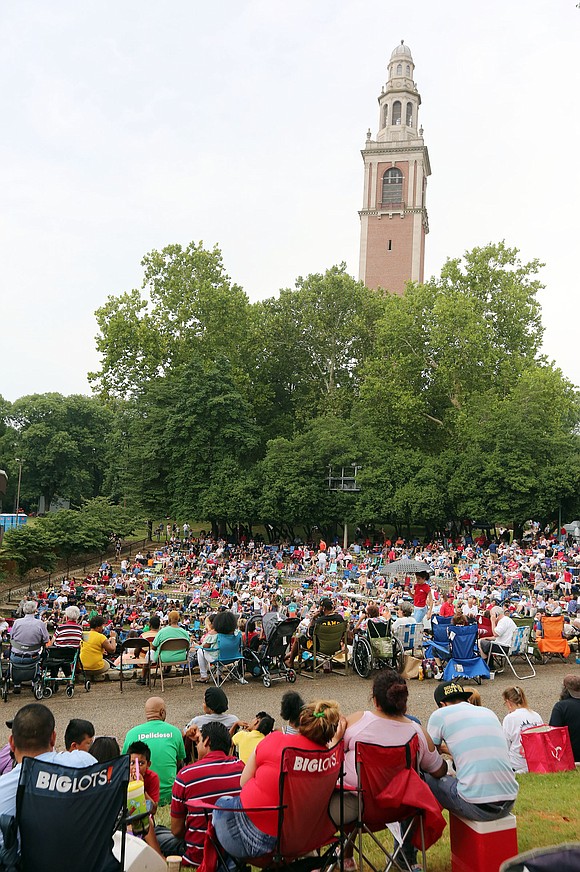 Corey El, an up-and-coming local R&B, urban pop and soul singer, songwriter and music producer, will be among the headliners when the city-sponsored 63rd Festival of Arts at Dogwood Dell opens this weekend at the amphitheater in the Byrd Park.

The son of multi-instrumental jazz musician Carl Lester-El with five albums and multiple tracks to his credit, Corey El is scheduled to bring his contagious melodies, playful beats and sharp lyrics to the Dogwood Dell stage at 8 p.m. Sunday, June 16.
Festival of Arts is a free showcase of music, dance and entertainment presented by the Richmond Department of Parks, Recreation and Community Facilities that runs through Aug. 31.
The first weekend will open 8 p.m. Friday, June 14, featuring British pop group English Channel. On Saturday, June 15, the beach pop music group KOS Band will perform at 8 p.m.
The weekend shows will continue with the reggae group Mighty Joshua appearing at 8 p.m. Friday, June 21, and the celebrated funk and jazz fusion group Plunky & Oneness performing at 8 p.m. Saturday, June 22.
That weekend will wrap up with a variety show, "Cabaret Night Under the Stars," at 7 p.m. Sunday, June 23.
Seasonal highlights also include the showing of a silent movie, romance-thriller "Safety Last!" on June 30; an Independence Day concert and fireworks on Thursday, July 4; and Sheilah Belle's 10th Annual Gospel Festival on Sunday, July 14.
The season also will include "Matilda the Musical," opening Friday, July 26, for a two-weekend run; dance performances by the African dance group Ezibu Muntu on Thursday, Aug. 8, and the City Dance Theatre on Friday, Aug. 9, and an AfroFest grand finale from noon to 6 p.m. Saturday, Aug. 31.
The menu of 18 different shows and events also will include Richmond area performers of rock, jazz, bluegrass, Latino and Appalachian and Roots music.
Details and a full schedule: www.richmondgov.com/parks or (804) 646-1437 or (804) 646-3355.