Latin Jazz Festival at Dogwood Dell Aug. 20
7/29/2016, 7:14 p.m.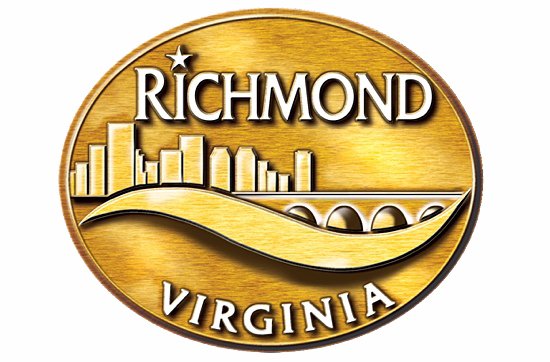 The rhythms of Latin music will fill Dogwood Dell next month at the 9th Annual Latin Jazz and Salsa Festival.
The free event, which is part of the 60th Festival of Arts, will be held 3 to 8 p.m. Aug. 20, at the amphitheater in Byrd Park.
Featured acts include Orquesta Curare, Frankely Fernandez, Latin Grammy nominee Luisito Rosario and Melina Almodovar.
Broadway actor Allen Hildago will host the event.
For more information, call (804) 646-1437 or (804) 646-3355.