Area agencies to host info session on foster parenting May 18
5/18/2019, 6 a.m.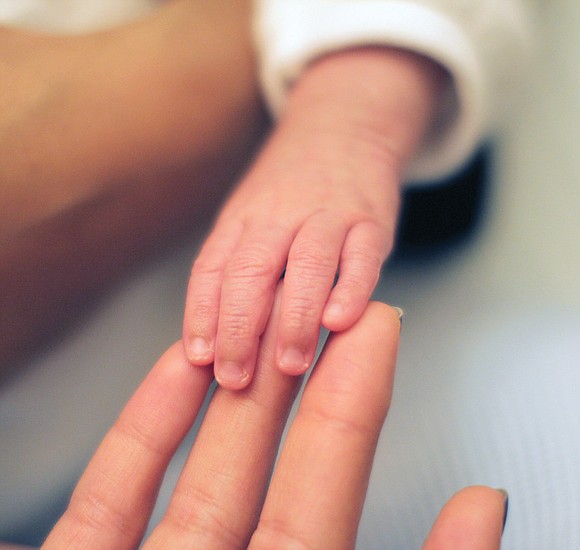 Interested in becoming a foster parent to a child in need of a home?
To help educate and guide people, the nondenominational Area 10 Faith Community is joining public and private child-helping agencies to host a free information fair this weekend.
The event will be held 11 a.m. to 2 p.m. Saturday, May 18, at the church, 2820 W. Cary St.
"We are all coming together during Foster Care Awareness Month to address the ongoing need for foster families in the Richmond region," said Alexa Hryciak, family development supervisor for United Methodist Family Services.
The need is great, according to UMFS representatives, with more than 5,300 children in Virginia in need of placement with caring families.
"Working together with multiple agencies is one of the ways that we can educate the public about children in need," said Jeanne Hollingsworth of Lutheran Family Services.
"Our hope is that by uniting together to reach the community in a relaxed way, we will motivate families to consider ways they can serve those most vulnerable among us," said the Rev. Joshua Lewis, an area pastor and foster family recruiter for UMFS.
The event will allow people to meet with representatives of agencies and also see a traveling photographic exhibit of some of the children waiting to be adopted through the Virginia foster care system.
The list of participating agencies includes Intercept Health, Commonwealth Catholic Charities, Jewish Family Services, C2Adopt, HumanKind, HopeTree Family Services, First Home Care, Braley & Thompson, Extra Special Parents and The Bair Foundation.
Representatives of area social services agencies also will be on hand.
"The goal for all of us is to find safe and loving homes for children in crisis," said Abigail Schreiner of HopeTree Family Services, "and this is one way to do that."
Details and advance registration: (804) 310-7572 or www.eventbrite.com.