City School Board approves expansion of early childhood education programs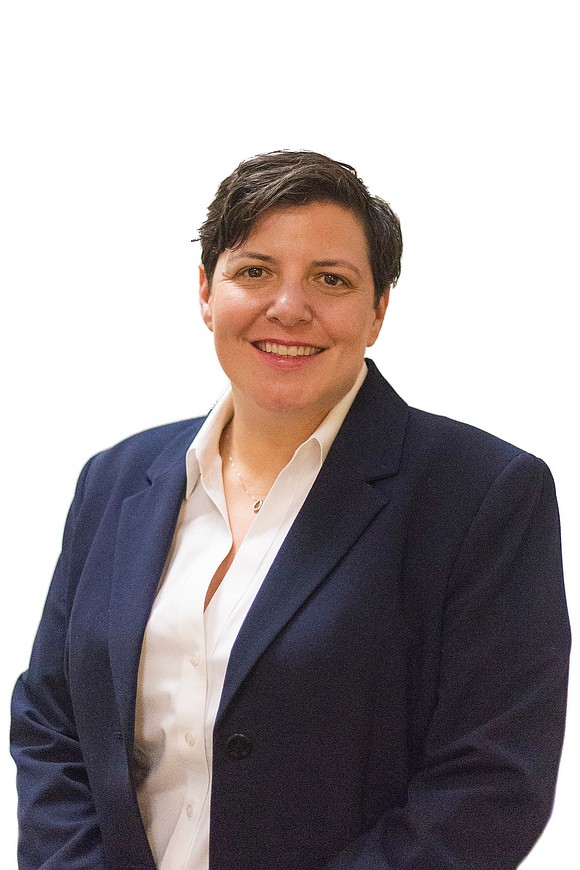 The Richmond School Board approved a plan to expand early childhood programs to cover more students and families.
The board voted 7-1 at its meeting Monday night to approve the plan, with the lone dissenting vote cast by board member Kenya Gibson, 3rd District.
Board member Elizabeth "Liz" Doerr, 1st District, did not attend the meeting because of a business scheduling conflict.
The programs include Early Head Start, Head Start and the Virginia Preschool Initiative, which the Richmond Public Schools administration plans to transition from separately managed programs into one early childhood team under the leadership of a recently hired director.
"Our ultimate goal is to expand access to more families and ensure a consistent, high-quality experience for all RPS early childhood students and families," RPS Chief Academic Officer Tracy Epp told the board.
Presently, Early Head Start and Head Start have a combined 717 youngsters enrolled, with 14 vacant slots available that will be filled from the waiting list, officials said.
VPI has 855 students enrolled, according to officials, with about half the students, 413, bussed to the various sites. Forty-five additional slots are available, the majority located at the Mary Scott Preschool Center in North Side. Parent liaisons are working to help fill those spaces, officials said.
Dr. Epp also updated the board on the upcoming open enrollment for middle and high school students that allows them to enroll in a school outside of their zone, pending availability of space.
RPS students can apply to a number of specialty schools and programs in the city and the region. Each has unique entrance criteria, Dr. Epp said.
These RPS specialty programs include Franklin Military Academy, Open High School and Richmond Community High School; the International Baccalaureate, or IB, programs at Thomas Jefferson High School and Lucille Brown Middle School; and the Governor's STEM Academy at the Richmond Technical Center. Currently, there is only one application period for students to apply to attend those schools.
However, the School Board accepted the RPS administration's proposal for a two round process for admissions for the 2020-21 academic year. Round one would start on Dec. 16 and close on Jan. 24, with students notified on March 6. Round two would start on April 13 and close on May 1, with students notified on May 15.
School Board member J. Scott Barlow, 2nd District, expressed concern about a two-round concept.
"I don't want parents to get the impression that the second application opportunity is a guarantee for entrance to a program," he said. "We have to be careful about how we communicate that information."
The Maggie L. Walker Governor's School in Richmond and the Appomattox Regional Governor's School in Petersburg, also specialty programs for which RPS students can apply, have one application period. That opened Oct. 15 and closes on Dec. 2. Students will be notified on March 6.
CodeRVA, a central Virginia regional high school also with an IB program and focused on preparing students for college and careers in computer science, also has one application period. It opens Jan. 7, closes on Feb. 22 and students are notified on March 8.
Board member Jonathan Young, 4th District, raised the issues of communication and awareness, saying, "Parents wanted to know why they have not heard about the application process."
Dr. Epp replied, "We (the RPS administration) are working on a comprehensive launch with our communications team. There will be an ongoing, clear and easy place to access the information on the RPS website, as well as information on how to get technical assistance to fill out any and all applications between now and January 24th."
Dr. Epp assured the board that the administration will use all forms of social media and other traditional communications to alert students and families of the application deadlines.