Coliseum review panel stalled after attempt to add VUU president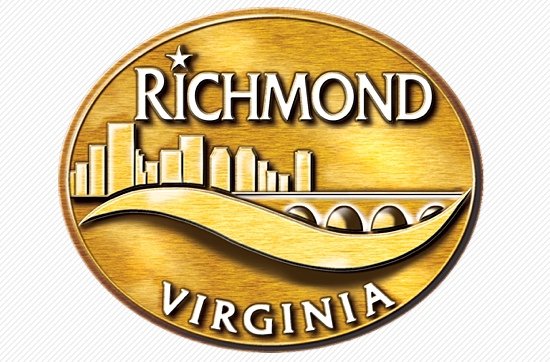 Dr. Jones insisted that Dr. Lucas could set aside professed support and join the other members in analyzing the numbers. "I know he can do that," Dr. Jones said after the meeting. "I do it all the time." But he offered little explanation of what development expertise Dr. Lucas would provide, other than his leadership of a university.
According to court documents, before coming to VUU, Dr. Lucas was involved in a financially ruinous $300 million dormitory development at Bethune-Cookman University in Florida. He and other former executives of the university are being sued for saddling the private Florida school with a project the university has said it cannot afford.
Dr. Lucas has denied any wrongdoing.
The council didn't vote on any of the commission members. Joining in delaying the appointment of the commission until council's meeting on Monday, Sept. 23, were Council President Cynthia I. Newbille, 7th District; Andreas D. Addison, 1st District; and Chris A. Hilbert, 3rd District.
Mr. Hilbert said that despite his vote, he is still "very unlikely to support this (Navy Hill) project," repeating a statement he made publicly Aug. 14 and that the Free Press later published. As a veteran underwriter of real estate deals, Mr. Hilbert said he has not seen anything that would change his opinion that the deal is too risky, includes projections that are too optimistic and does not take into account the potential for a recession.
On the legal front, Richmond Chief Circuit Judge Joi Jeter Taylor still has not set a hearing on Mr. Goldman's contention that city Voter Registrar Kirk Showalter wrongly disqualified 2,079 signatures on petitions to put a referendum on the Navy Hill project on the Nov. 5 ballot.
In a fresh attempt to move the process forward, Mr. Goldman submitted a motion Tuesday afternoon asking Judge Taylor to order Ms. Showalter to work with him to go over the disqualified signatures to determine whether at least 400 could be identified as valid to allow the referendum on the ballot.
Tuesday night, the three-member Richmond Electoral Board, led by attorney James M. Nachman, voted to send a letter to the judge urging her to allow signers who now have different addresses than those listed on the voter rolls time to submit a change of address form so their signatures can be counted.
The vote came after Ms. Showalter acknowledged that many of the signatures she disqualified were because of a "mismatch of information," basically a different city address, that prevented her from concluding the person signing was on the voter rolls.