Hearing on Coliseum referendum petitions set for Sept. 30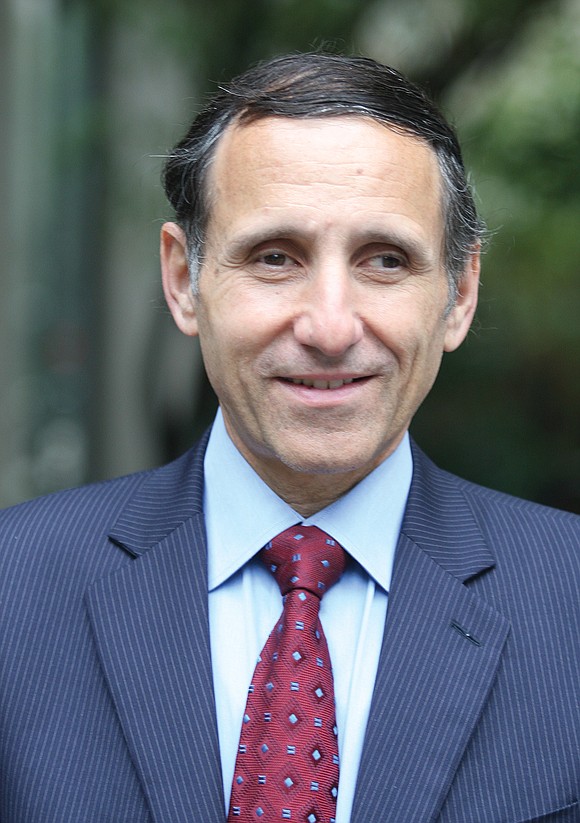 The leader of a drive to allow voters to weigh in on the proposed Coliseum-replacement plan will get a chance to prove he submitted enough signatures to get a referendum on the proposal on the Nov. 5 ballot.
Paul Goldman, who heads the Put Schools First campaign, said Tuesday a Richmond Circuit Court hearing he had sought for three weeks has been scheduled for 10 a.m. Monday, Sept. 30, before Chief Judge Joi Jeter Taylor.
Mr. Goldman said he plans to subpoena a long list of witnesses to show that he met the requirement to submit 10,341 signatures of registered voters for the referendum to be on the ballot.
He said the list of witnesses will include city Voter Registrar Kirk Showalter, who said wrongly determined that the petition drive had fallen 400 signatures short of the number required.
Ms. Showalter reported to Judge Taylor in mid-August that only 9,941 signatures were found to be valid out of the nearly 15,000 submitted.
But Mr. Goldman claims her count is inaccurate.
A Free Press review showed Ms. Showalter listed dozens of voters as "cannot identify" even though they show up on the voter rolls under the same name and address that are on the petitions.
She also listed other voters as duplicate signatures that a line-by-line review conducted by Mr. Goldman showed had signed the petitions just once.
In addition, Ms. Showalter also eliminated hundreds of otherwise qualified voters who listed a city address different from the one listed on the voter rolls, even though the state law that governs referendum petitions does not require any address to be listed, just that the person live in the jurisdiction.
In a case seven years ago, Richmond Circuit Court Judge Melvin R. Hughes, who is now retired, ordered a candidate whom Ms. Showalter had disqualified for failing to submit sufficient signatures to be listed on the 2012 ballot. She wrongly had rejected the petition signatures of voters who had moved.