Lewis family relocates to new home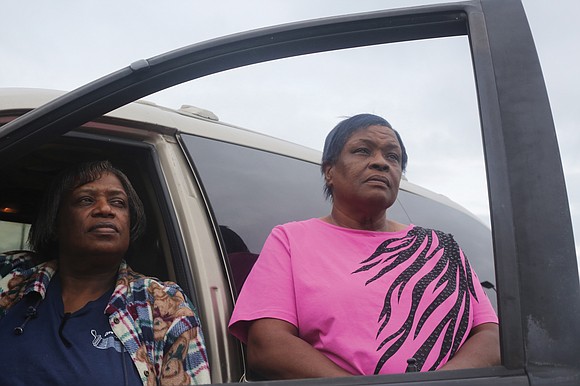 Celieto L. and Janice F. Lewis have finally found a place to call home.
The sisters, who have been living out of their vehicle since a mid-August kitchen fire left them homeless, signed a lease on Saturday and are preparing to move into a three-bedroom rental home on Red Oak Lane in South Side.
"We still have to wait until after Oct. 3 so we can move in," Celieto Lewis said Monday. "But at least we are moving closer to ending this ordeal."
Ms. Lewis is 63. Her sister, Janice, is 65. They also care for two grown grandchildren and a great-granddaughter.
She said that her sister's grandson has friends who are ready to help move the furniture, appliances, clothing and other items from their former home on Flynn Road to their new home.
The Free Press spotlighted the plight of the Lewis family in the Sept. 12-14 edition, and several Free Press readers responded with contributions.
The story related the Lewises' experience as an example of the troubles faced by many people in the community who have no savings and face real challenges after an unexpected emergency, illness or injury occurs.
For the sisters, the kitchen fire on Aug. 13 ruined a stove and led to the condemnation of the house the sisters had rented for 12 years after faulty wiring was discovered.
The owner has not made repairs or notified the sisters when he would, leaving them to live out of their 2002 Chrysler SUV while hunting for an affordable place to live.