Willie H. Gillenwater, one of the city's first certified special education teachers, dies at 91
2/7/2020, 6 a.m.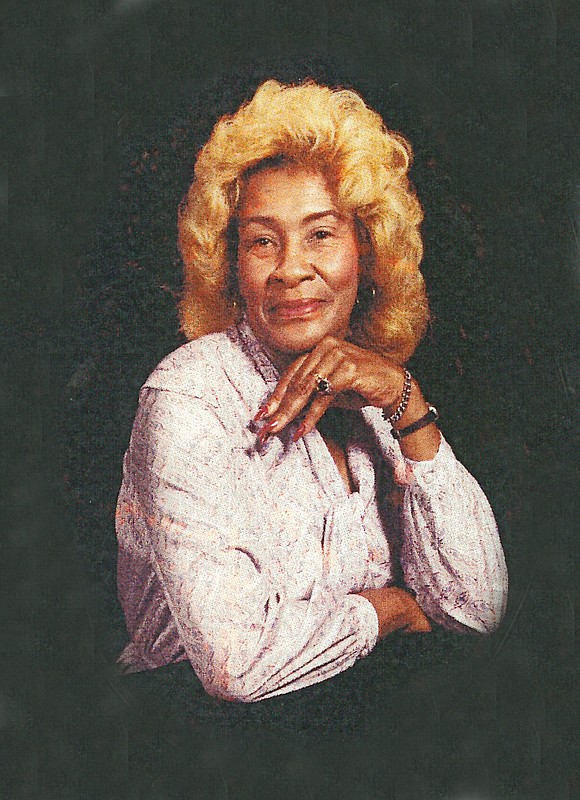 Willie Harris Gillenwater was a pioneer in educating children with mental challenges in Richmond Public Schools.
Mrs. Gillenwater was among the first 10 teachers in Rich- mond and Virginia to earn state certification to teach children with special learning disabilities, according to her family.
During her nearly 36-year career in education, theAlabama native rose to become an administrator in RPS' Exceptional Education Department before she retired in the early 1990s.
Mrs. Gillenwater died Monday, Jan. 20, 2019. She was 91.
Family and friends celebrated her life during a service Monday, Jan. 27, at Scott's Funeral Home Chapel in North Side, with the Rev. Brint Pratt Keyes officiating.
Mrs. Gillenwater came to Richmond in 1958 to complete her degree in education at Virginia Union University. In 1969, she also earned a master's in special education from Virginia Commonwealth University in what was then a relatively new field.
After graduating from VUU in 1960, she taught in schools in Richmond and Charles City and Powhatan counties before returning to Richmond to focus on special education.
Mrs. Gillenwater was an active member of the local and state education associations as well as the Richmond/ Henrico Retired Teachers' Association.
She also served as a docent at the Virginia Historical Society, now the Virginia Museum of History & Culture.
Mrs. Gillenwater was a life member of Alpha Kappa Alpha Sorority and the sorority's Upsilon Omega Chapter in Richmond.
She was a former elder of Woodville Presbyterian Church and most recently was an Adult Bible Study leader, choir member and Sunday School member at All Souls Presbyterian Church. She also was a former member of the Evangelism Committee of the Hanover Presbytery, now the Presbytery of the James.
Ms. Gillenwater's husband, Ballard Gillenwater, and their son, Lynn, predeceased her.