Coach Scott renews contract at NSU
1/2/2020, 6 a.m.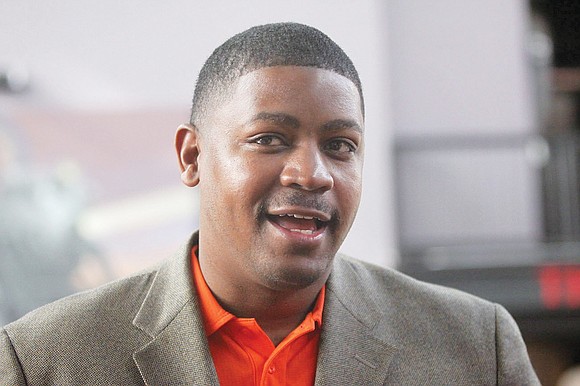 Football Coach Latrell Scott has signed a new two-year contract at Norfolk State University.
The 44-year-old former Lee-Davis High School and Hampton University standout will coach the Spartans through at least the 2021 season.
NSU was 5-7 this past season under Coach Scott following a 1-5 start. In five seasons, the Spartans are 18-33 overall and 14-21 in MEAC under Coach Scott's leadership.
Prior to his arrival at NSU, Coach Scott posted a 6-5 record in 2010 as head coach at the University of Richmond and 19-3 at Virginia State University in 2013 and 2014.
He also has been an assistant coach at James Madison University, the University of Tennessee, Western Carolina University and the University of Virginia.