Arthur Ashe Jr. birthday work day set for Saturday at Woodland Cemetery
7/9/2020, 6 p.m.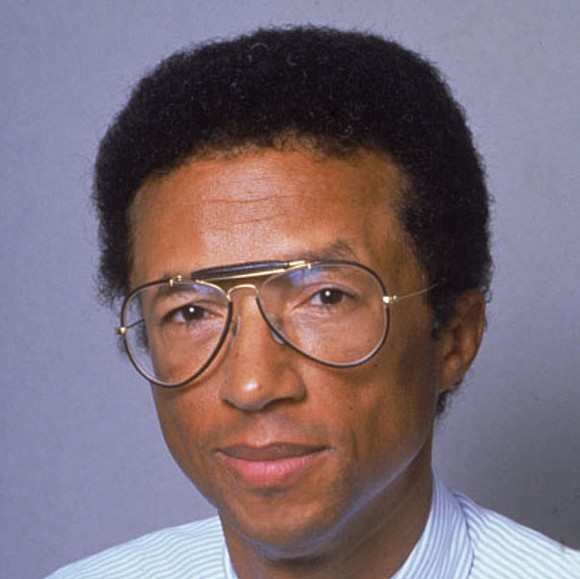 The Woodland Cemetery Volunteers are holding a work day this weekend at the historic African-American cemetery in honor of the birthday of the late Arthur Ashe Jr., who is buried there.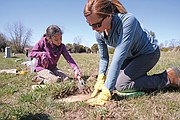 Mr. Ashe, a Richmond native who went on to become an international tennis star, human rights advocate and philanthropist, died in 1993. He would have been 77 on July 10. He is buried in Woodland Cemetery next to his mother.
The cemetery, located on a 30 acres at 2300 Magnolia Road in Henrico County by the city border, dates to 1916 when a group led by banker and newspaper editor John Mitchell Jr. bought the land and started the private cemetery.