Caylin Newton transfers from Howard to Auburn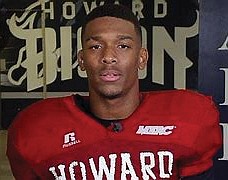 Another quarterback named Newton is on the Auburn University football roster.
Caylin Newton, brother of former Auburn star Cam Newton, is transferring to the Southeastern Conference school from Howard University.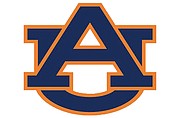 Cam Newton won the 2011 Heisman Trophy at Auburn and later won MVP honors in the NFL with the Carolina Panthers.
Caylin Newton, listed at 6-feet, 195 pounds, was MEAC Rookie of the Year for Howard University in 2017, and MEAC Offensive Player of the Year for the Bisons in 2018.
He played four games this past season before dropping out of the program.
Newton, who grew up in the Atlanta area, will enter Auburn as a preferred walk-on with two years of eligibility starting immediately.