Home health workers often overlooked in state COVID-19 protection efforts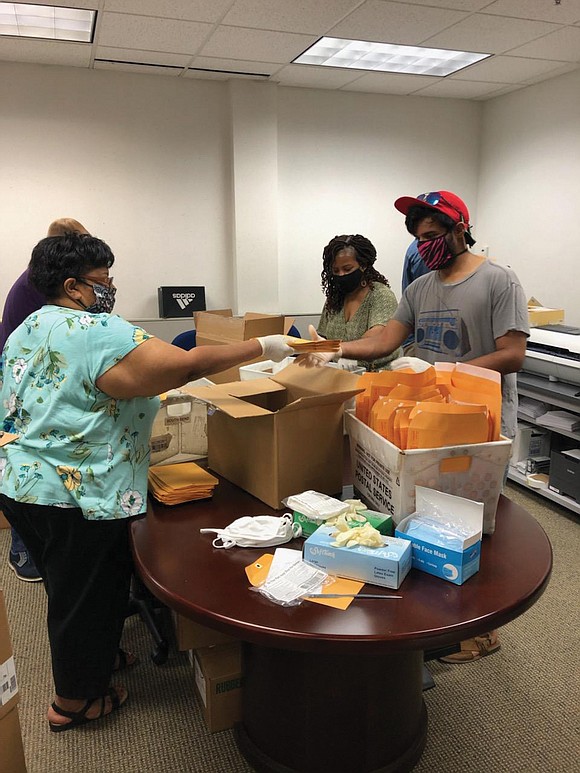 He said the SEIU has sought to fill in by buying masks for members, but it falls short of what the state can do with the federal funding it has received.
"Our members are making $15,000 to $20,000 a year, with none of the perks that other health care workers enjoy," he said. "They even have to pay for their own transportation. They should have been a priority. But, once again, they were not."
Mr. Broder noted that without such home health care work- ers, the Medicaid program would be paying large sums to care for the clients in nursing homes and other institutions. "Our members are saving the state huge amounts of money, but there has been little change in their conditions."
He said there was some movement in a recent session of the General Assembly, which passed protections for domestic workers and included home health care workers. The home health care workers also are eligible for the increase in the state's minimum wage that is to be effective next year.
"Home care workers need and should get a living wage," Mr. Broder said. "They provide incredibly important services that enable people to stay in their homes and familiar surroundings. They deserve better."