Dec. 5 Christmas parade to go virtual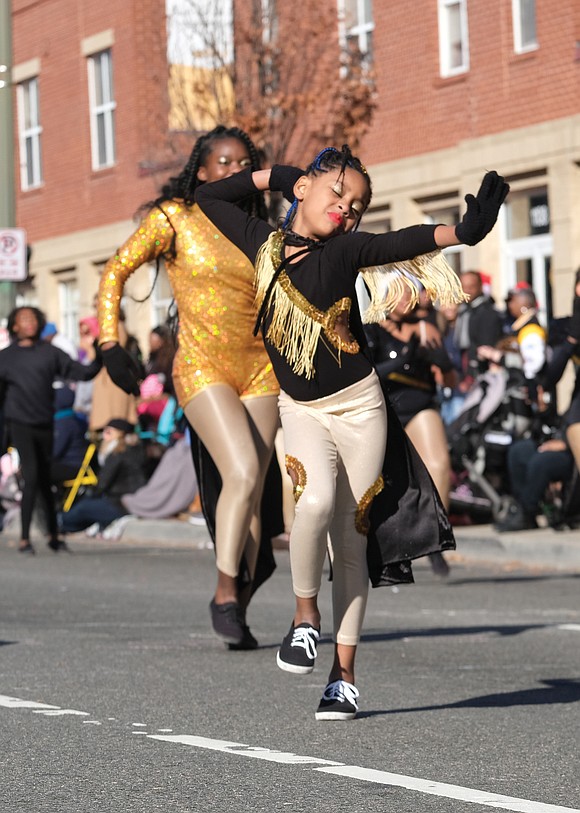 Richmond's 37th Annual Christmas Parade will be virtual this year because of the coronavirus.
Organizers announced that the parade, scheduled for Saturday, Dec. 5, will be broadcast on television.
The event officially ushers Santa Claus into Richmond and usually attracts more than 90,000 people on sidewalks along Broad Street into Downtown.
To create the two-hour broadcast, parade spokesperson Tera Barry said plans are being made to film some participants ahead of time at an undisclosed location and to splice in clips from past parades of floats, balloons and marching bands.
Christmas Parade Director Beth Karrar stated that the decision to provide a parade broadcast on CBS affiliate WTVR Channel 6 resulted from uncertainty about the level of the pandemic more than two months from now and a desire to avoid the health risk to potential parade-goers.
"We sought to do what's best for the Richmond community," Ms. Karrar stated. "We can all celebrate this year's parade with family and friends in the comfort of our homes as we bring holiday cheer to Richmond in the safest way possible."
She said parents can reassure their children that Santa will be participating in the parade sponsored by Dominion Energy that will be broadcast from 10 a.m. to noon.
Separately, City Hall plans to wait until November to decide whether to hold its holiday events, including RVA Illumination to turn on holiday lights on Downtown buildings on Friday, Dec. 4.