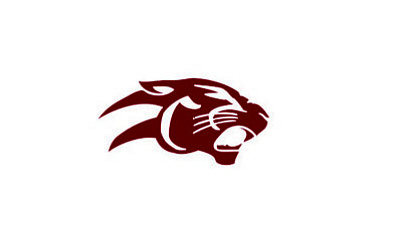 Stories this photo appears in:

Virginia Union University can hardly wait to hear the starting gun for the 2020-2021 track and field and cross-country seasons.

Virginia Union University's quest for an NCAA women's basketball title ended before it began.

Jordan Peebles is a high-wire act without the trapeze and safety net. The Virginia Union University junior does his best work high above the floor for Coach Jay Butler's Panthers.

Often in sports, when one door closes another swings open. Ancient rivals Virginia Union and Virginia State universities won't be going to the CIAA championship game, but they could ring the NCAA bell.
Charles Hall was merely a background figure — little more than an extra — last season for Virginia Union University football. This year, he has become a leading man.

There are six good reasons why Virginia Union University figures to be a contender for its first CIAA football championship since 2001.

Long story short — Coach Jay Butler has turned things around at Virginia Union University. In recent times, VUU's men's basketball team would return from the CIAA Tournament in Charlotte, N.C., with no victories and little cause for optimism. The image brightened last week as VUU won its first tournament game since 2009 (over Shaw University), nearly tacked on a second win against two-time defending champ Livingstone College, and did so with a roster oozing with skilled underclassmen.