VUU to add All-American and All-State track recruits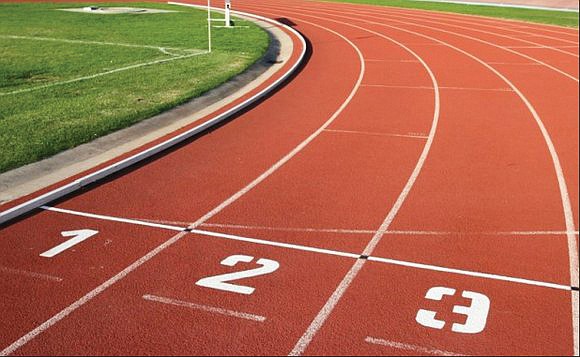 Virginia Union University can hardly wait to hear the starting gun for the 2020-2021 track and field and cross-country seasons.
Panthers Coach Melissa Ferry, who coaches both the men's and women's track programs, has landed a bumper crop of athletes with a variety of All-American and All-State honors.
VUU won the 2019 CIAA cross-country title. The spring outdoor track season was cancelled due to the coronavirus pandemic. And high school track and field was terminated last spring for the same reason.
Incoming Panthers include:
• Jalen Hinton (Western Branch High School, Chesapeake): Hurdler/sprinter.
• Willie Hinton IV (Deep Creek High, Chesapeake): Cross-country and long distance track.
• Anthony Morgan (Coffeyville Community College in Kansas.): Quarter miler.
• Eric Pierce (Hermitage High School, Henrico County): Sprinter.
• Eric White (Greenbrier High School, Evans, Ga.): Sprinter/hurdler.
Incoming Lady Panthers include:
• Jade Lane (E.C. Glass High School, Lynchburg): Long/triple jumper.
• Kayla Lee (King's Fork High School, Suffolk): Sprinter.
•Jaelyn Bedell (Lincoln College Preparatory High School, Kansas City, Mo.): Triple and high jumper; also plays volleyball.