Lady Panthers' NCAA hopes end with coronavirus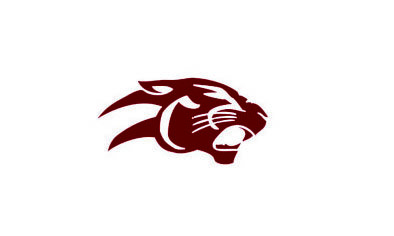 Virginia Union University's quest for an NCAA women's basketball title ended before it began.
Because of the coronavirus, the NCAA Division II women's basketball tourna- ment was canceled one day before the Lady Panthers were to begin playing on March 12 in the NCAA Atlantic Regional in Indiana, Penn.
Both the men's and women's championship events in all NCAA divisions were abruptly halted by officials last week.
Thus, the Lady Panthers finish 23-4 in Coach AnnMarie Gilbert's fifth season and the fifth straight year she has led her squad to the NCAAs. The team reached the NCAA final in 2017.
There is some rebuilding to do.
VUU loses seven women from this season's team – six listed as seniors and one as a graduate (All-CIAA center Jasmine Carter).
The departing seniors are Peyton Evans, Dy'Manee Royal, Breonn Hughley, Kishon Sutton, Raven Williams and Harmany Williams.
On the plus side, much talent will return, especially in the form of twin sisters Shareka and Shameka McNeill. Both were juniors this year.
Shareka was leading the nation in scoring (32.1 points) before suffering a season-ending knee surgery after nine games.
With Shareka sidelined, Shameka led the team in scoring (12.1 points) and assists (3.5) while garnering All-CIAA honors.
Another player set to return is Ifunanya Okoye, a talented 5-foot-11 sophomore who averaged 11 points and seven rebounds.
---
Meanwhile, the CIAA has canceled all spring sports because of the coronavirus pandemic.
Spring sports at VUU include men's and women's track and field, golf and women's softball and bowling.
At Virginia State University, cancella- tions include men's and women's track and field, men's and women's tennis, golf and women's softball and bowling.
Also canceled are spring football practices at all CIAA schools.