Happily Natural Day
8/19/2014, 3:49 p.m.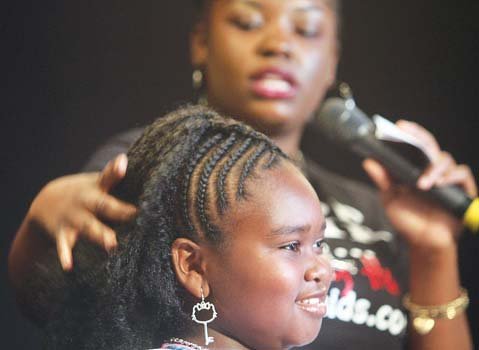 A showcase of style, fashion, music and business — that's what the 12th edition of Richmond's Happily Natural Day was all about.
Location: Plant Zero art gallery on South Side.
Hundreds of Richmonders turned out for the three-day affair that included classes on gardening, live music, a trade show and other activities promoting cultural awareness and social change in the African-American community.