"Santa with Soul" at Black History Museum
12/5/2014, 6 a.m.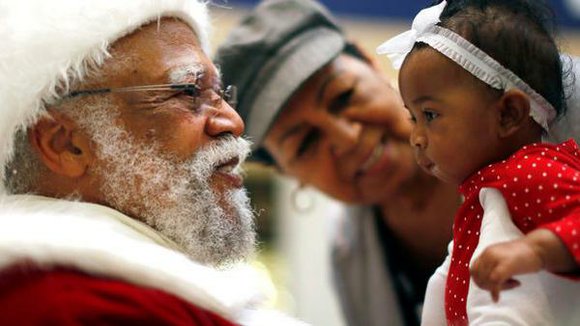 "Santa with Soul" is bringing his magical cheer to the Black History Museum and Cultural Center of Virginia this weekend.
The jolly, bearded North Pole resident is scheduled to visit the museum's annual holiday open house from noon to 4 p.m. Saturday, Dec. 6.
(It's not known yet if Rudolph and the other reindeer will transport Santa to the open house.)
Children can have free photographs taken with Santa at the event at 00 Clay St. in Jackson Ward.
They also can make tree ornaments and other decorations to take home.
Holiday music and refreshments will be a part of the festivities.
The public also can buy holiday items from the Heritage Gift Shop.
Admission to the open house is free to the public.
Except for special events such as the open house, the museum is closed while the 109-year-old, castle-shaped Leigh Street Armory in the 100 block of West Leigh Street undergoes an $8 million transformation to become the museum's new home.
Details on the open house: (804) 780-9093.