Scholarship aimed at helping former inmates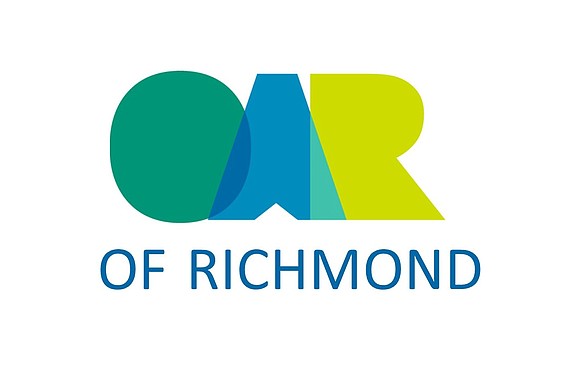 A new scholarship has been set up to help former inmates at Richmond's jail gain work in the building trades, attend community college or secure a high school equivalency degree, or GED.
Sheriff C.T. Woody Jr. announced the program as part of a partnership with a Richmond area nonprofit that provides re-entry services to released offenders, OAR, which stands for Opportunity, Alliance, Re-Entry.
The sheriff said the new scholarship has been named in honor of two deceased members of his staff, Sgt. Rosa Fowlkes and Maj. Kenny Anderson.
The scholarship is being started with a $10,000 gift to OAR by an anonymous donor, according to Sara Conlon, OAR's executive director.
Ms. Conlon said the goal is to benefit people being released from the Richmond Justice Center.
Applications for scholarships will be accepted starting in January, she said.
She said her staff will work with interested inmates to create re-entry plans. A committee then will review the inmates' applications and recommend who is to receive scholarships.
Ms. Conlon said that the scholarship money could be used to cover tuition at the Richmond Technical Center, enabling former inmates to receive the training, certification and/or licenses needed to work as plumbers, electricians, auto mechanics or in similar fields.
She said the program also could pay for people to get a GED or attend courses at a community college to improve their skills.
"The men and women who leave the Justice Center are looking for a new way of life, which remains difficult, due to the numerous barriers still present in the community to those who have served time," Sheriff Woody said.
"This kind of workforce development scholarship will help motivate former residents to continue to work toward a different life and enable them to equip themselves with a marketable skill they can use to find work offering a living wage," he said.
He said naming the scholarship for two staff members who died earlier this year is appropriate.
"This is a way to honor Sgt. Fowlkes for her dedication and her service as a bridge between law enforcement and the public," he said. "And it also honors the appreciation for learning and growing shown by Maj. Anderson, who taught almost every single deputy in this agency as head of our Training Division."
Sheriff Woody said the goal is to fund the scholarship with donations.
Tax-deductible gifts to the Fowlkes/Anderson Memorial Fund can be made online at www.oaric.org or mailed to OAR, 3111 W. Clay St., Richmond, VA 23230.
For additional information: Ms. Conlon, (804) 643-2746.