Bradley helps AL to All-Star victory
7/22/2016, 12:58 p.m.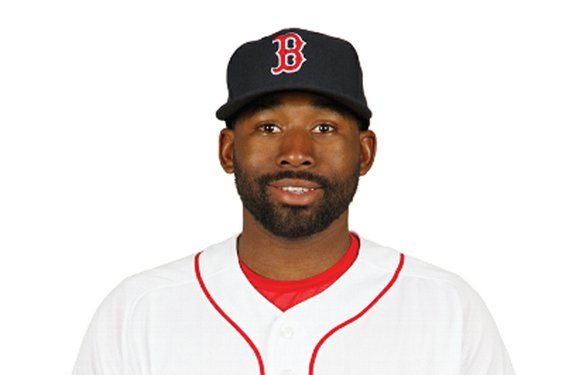 Richmond was well represented at the Major League Baseball All-Star Game on July 12 in San Diego.
Jackie Bradley Jr., the starting left fielder, went 2-for-2, helping the American League to a 4-2 win over the National League.
Bradley, who plays for the Boston Red Sox, was born in Richmond and moved to Prince George County as a middle school student.
Facing National League starter Johnny Cueto, Bradley reached on an infield single in the second inning. He added a single off Drew Pomeranz in the fourth inning.