NAACP aids education advocate in Henrico trespass case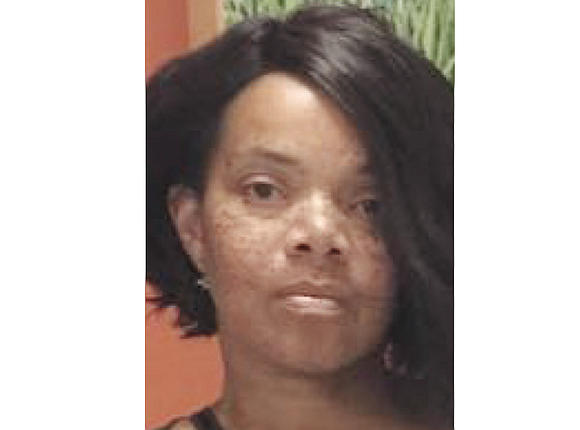 With help from the Henrico Branch NAACP, education advocate Kandise Lucas no longer is facing a charge of trespassing at Glen Allen High School. She also can go to other Henrico County schools without fear of arrest after a ban on entering school property was lifted.
A Henrico judge dismissed the charge Wednesday after the Henrico County school system declined to prosecute Ms. Lucas, an advocate for parents and their children with disabilities and special needs.
Ms. Lucas was charged in late August after she went to Glen Allen High at the invitation of a parent to attend a meeting concerning the development of an individualized educational plan (IEP) for the parent's child. Under federal law, parents are allowed to choose an advocate to participate at such meetings.
Along with dropping the case, Henrico Schools Superintendent Patrick C. Kinlaw wrote a letter to Ms. Lucas lifting a systemwide ban placed against her in 2011 because of her work on behalf of disabled students.
Ms. Lucas credited Frank J. Thornton, the son of the veteran county supervisor and chairman of the NAACP branch's Education Committee, with working with Dr. Kinlaw to change her situation.
An educator with the Petersburg Education Foundation, Mr. Thornton said he had "multiple meetings over the past month" with Dr. Kinlaw in regards to Ms. Lucas and getting the ban lifted.
Mr. Thornton, who is expected to be elected branch president next week, said he would continue to monitor Ms. Lucas' situation.
The Henrico case is the fourth in the past year in which Ms. Lucas has been arrested for trespassing at an area school for serving as an advocate for students and their families. The three other cases occurred in Chesterfield County, which also has imposed a ban against her.
She was acquitted in two of the Chesterfield cases. In the third case, she was convicted in General District Court and has appealed. The case is scheduled for Dec. 5 in Chesterfield Circuit Court.