Activist Mandy Carter to speak March 23 at Diversity Richmond
3/23/2018, 9:53 a.m.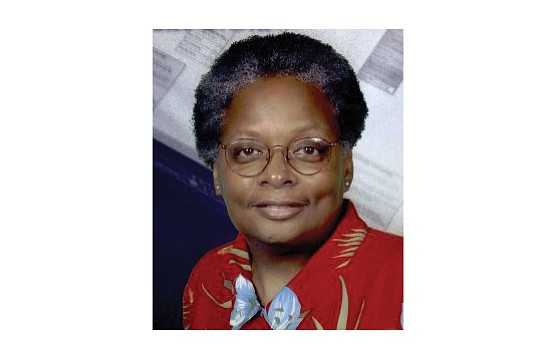 Mandy Carter, co-founder of the National Black Justice Coalition and of Southerners on New Ground, is speaking 7 p.m. Friday, March 23, at Diversity Richmond Event Hall, 1407 Sherwood Ave.
The theme: "What do we do now?"
The conversation-style program, which is free and open to the public, will discuss the next steps in the women's movement.
Ms. Carter is one of the nation's leading African-American lesbian activists. She was nominated for the Nobel Peace Prize in 2005 as part of the "1000 Women for the Nobel Peace Prize" to recognize, make visible and celebrate the valuable and often invisible peace work of women around the globe.
She is a 2006 recipient of the Spirit of Justice Award from Boston's Gay & Lesbian Advocates & Defenders, or GLAD, for her work on LGBTQ rights in the United States.
The program is part of Diversity Richmond's celebration of LGBTQ and Women's History Month.
Details: www.diversityrichmond.org or (804) 622-4646.