Idris Elba named sexiest man alive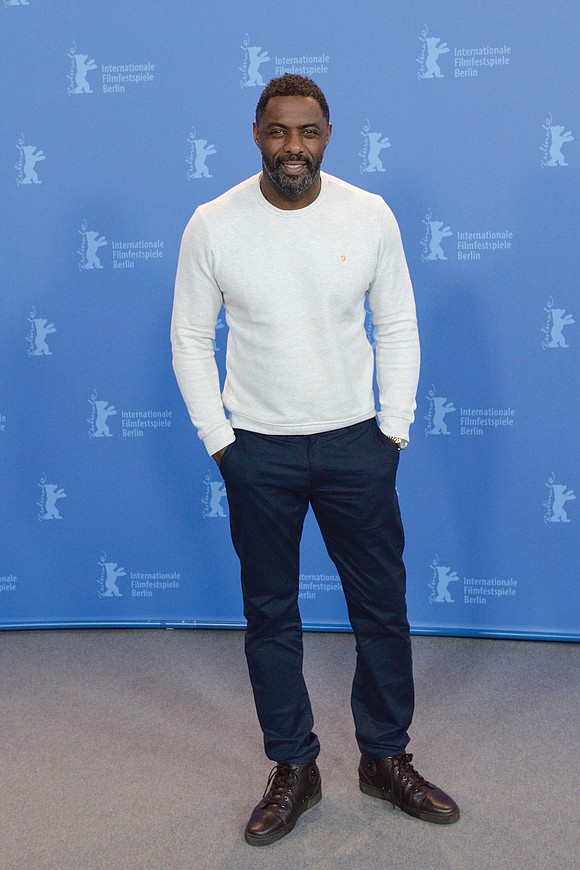 LOS ANGELES
Move over Barack Obama.
Actor Idris Elba was named the sexiest man alive on Monday by People magazine.
The London-born actor, 46, said he didn't believe it when magazine officials told him.
"I was like, 'Come on, no way. Really?' " Mr. Elba told the celebrity publication. "Looked in the mirror, I checked myself out. I was like, 'Yeah, you are kind of sexy today.'
"But to be honest, it was just a nice feeling. It was a nice surprise — an ego boost for sure."
James Bond fans are campaigning for him to be the next person to play Agent 007.
Mr. Elba won a Golden Globe for his lead role in the BBC television detective series "Luther," played a Norse god in "Thor" and appeared in U.S. television series "The Wire."
Other actors and singers who have been given the title by the magazine's editors in recent years include George Clooney, Blake Shelton, Chris Hemsworth, Adam Levine, and Channing Tatum.
Only two other non-white men — star Denzel Washington in 1996 and Dwayne "The Rock" Johnson, whose mother is Samoan and whose father is black Canadian, in 2016 — have won the title since People started the feature in 1985.
Fans have been campaigning for Mr. Elba, the son of African immigrants to Britain, to take over from Daniel Craig as secret agent James Bond in the lucrative movie franchise after the next Bond film, due for release in 2020.
In August, Mr. Elba stoked the rumors that he was set to become the first black actor to play Bond when he posted a cryptic message on Twitter using one of the character's best-known lines — "My name's Elba, Idris Elba."
Days later, he flatly denied it was going to happen.