School Board backs resolution to protect school funding in Coliseum financing plan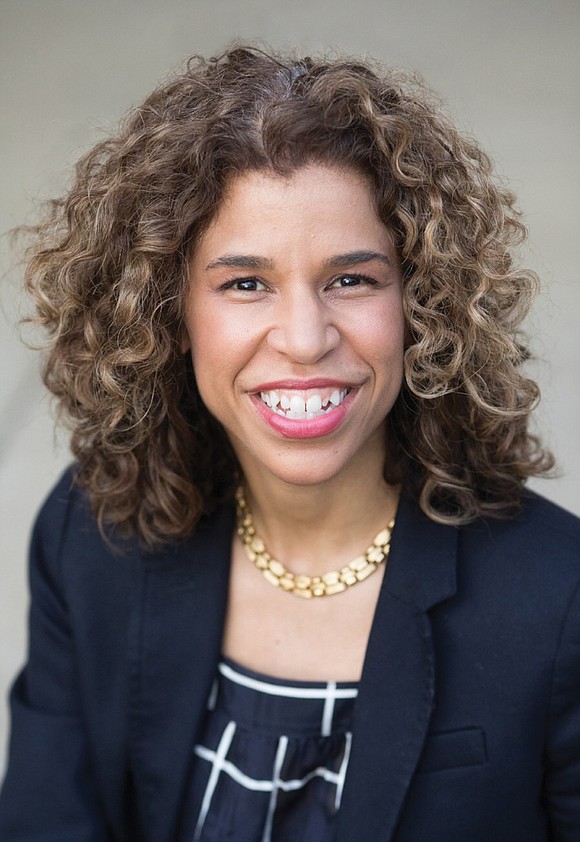 The Richmond School Board approved a resolution Monday requesting that City Council allow them to opt out of the funding plan for the controversial Coliseum replacement and Downtown redevelopment proposal.
On a 7-2 vote, the board approved a resolution to protect school funding introduced by board member Kenya Gibson, 3rd District. The resolution states: "Richmond Public Schools seeks the authority to opt out of contributing its share of revenue to TIF (tax increment financing) district funds or other tax deals that fund city development projects."
School Board Chairwoman Dawn C. Page, 8th District, and board member Linda B. Owen, 9th District, voted against the resolution.
The controversial $1.5 billion Downtown proposal, backed by Mayor Levar M. Stoney, calls for creating an 80-block TIF district in Downtown, with any growth in real estate taxes within that area earmarked to pay off the cost of a new Coliseum over the course of 30 years.
Ms. Gibson has said she wants Richmond Public Schools to get its share of any new tax money first before tax dollars are set aside to pay for a new Coliseum.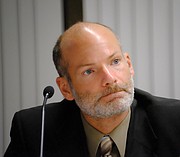 In approving Ms. Gibson's resolution, the board sent a clear signal that the Coliseum project is inherently flawed and that RPS needs to receive a share of any growth in taxes to fund the educational needs of RPS students.
In a Free Press interview this week, School Board member Jonathan Young, 4th District, said he believes the TIF financing arrangement would have a detrimental impact on city schools because "$620 million will be diverted to pay for a new Coliseum."
"With those same dollars," he said, "RPS can hire 200 teachers for their entire career. Monday's vote signals to the mayor that RPS has other priorities."
Approving the resolution is just the first step in opting out of the TIF process. RPS Attorney Jonnell P. Lilly informed the board that the next step is to formally communicate to Richmond City Council the School Board's vote to opt out. Ms. Lilly said the council then would have to pass an ordinance allowing RPS to opt out, and RPS would continue to receive its same share of city tax dollars currently allocated.
In the 2019-20 city budget, RPS is to receive about $175 million in city tax funding, or nearly 61 percent of the $289 million Richmond projects to collect in real estate taxes based on current residential and business property assessments.
According to Monday's presentation by Benjamin F. Teresa, an assistant professor of urban and regional studies and planning at Virginia Commonwealth University, RPS could lose a percentage of $4 million in city tax money each year, as well as $3.8 million in state funding annually. Dr. Teresa said RPS could lose $97.3 million in state funding over the life of the Coliseum project.
"To take the most valuable Downtown blocks, earning millions in revenue, and divert any increase in revenue to pay for a brand new Coliseum is inappropriate," Mr. Young told the Free Press. "This also threatens future RPS general fund increases."