Richmond Resilience Initiative expands to help 55 families
12/10/2020, 6 p.m.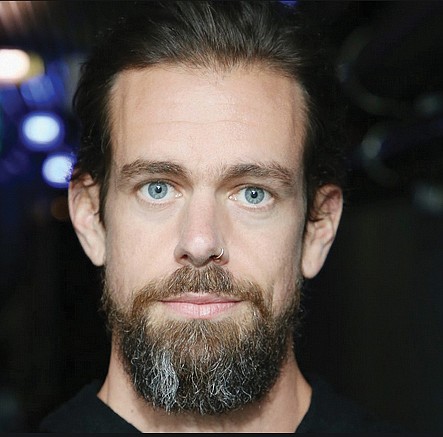 First there were 18 families.
Now, an additional 37 Richmond families soon will receive a $500 monthly stipend for two years — no strings attached — to help them pay their bills and stay on their feet.
The Richmond Resilience Initiative is being expanded to 55 families, thanks to a $500,000 grant from Jack Dorsey, Twitter's chief executive officer, Mayor Levar M. Stoney announced Tuesday.
The city and the Robins Foundation initially donated $240,000 to start the program in late October. Families are selected for the program through the city's Office of Community Wealth Building.
Mayor Stoney called the program "a significant investment in the health, wealth and dignity of Richmond families. This new grant only multiplies the city's capacity to empower hard-working heads of households but endorses the pragmatic progressivism fueling this program."
The $500,000 is Richmond's share of a $15 million grant Mr. Dorsey provided to an organization called Mayors for a Guaranteed Income, of which the city is member.
The city's program is modeled after one that Mayor Michael Tubbs of Stockton, Calif., began in 2017. That program benefited 125 families. Mayor Tubbs lost his bid for re-election in November.