NBA coming down to wire with conference finals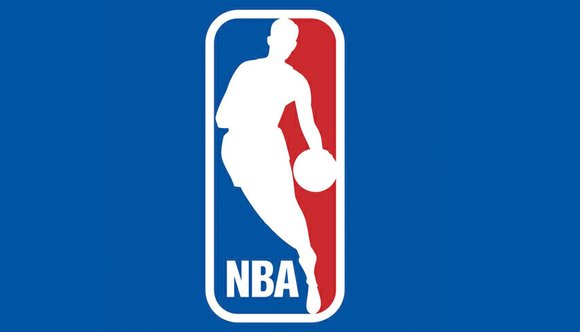 Since there was no college March Madness this year, basketball fans must settle for Autumn Madness NBA style.
The disjointed NBA season is down to its version of a Final Four. Here are the matchups as the pro games grind into Sep- tember and, eventually, October, as leaves fall from trees and frost descends on pumpkins.
Because of the coronavirus pandemic, all action is to unfold in "The Bubble" at ESPN Wide World of Sports at Walt Disney World Resort near Orlando, Fla. For the first time in history, there will be no in-person fans or home-court advantage.
Get comfortable
You can't go to the games, but the games will come to you. The NBA Western Conference finals will be televised on TNT, while the Eastern Conference finals will be on ESPN. The NBA Championship finals will be shown on ABC.
There won't be a repeat champion. The Toronto Raptors won the 2019 NBA crown, defeating the Golden State Warriors 4-2.