N.C. A&T track stars help U.S. win gold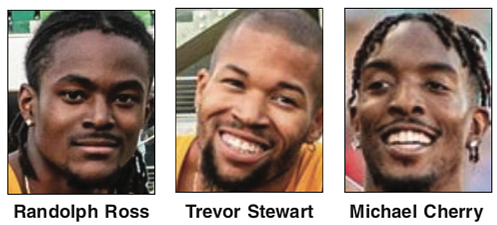 The U.S. Olympic team's gold medal in the men's 4x400 relay had a strong Virginia and North Carolina A&T State University flavor.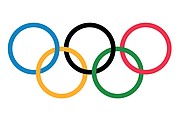 The American men finished first in the competition in a sizzling 2:55.7, with teams from The Netherlands coming in second and Botswana third.
North Carolina A&T athletes Randolph Ross of Raleigh, N.C., and Trevor Stewart, who went to South County High School in Lorton, Va., ran legs in the victorious semifinals, earning the Americans the inside pole position in the Olympic finals in the 4x400.
The finals lineup, however, was changed to include Michael Cherry of Chesapeake, Michael Norman, Rai Benjamin and Bryce Deadmond.
Despite the substitution, Ross and Stewart also received gold medals and $37,500 each for helping the team win the event. Stewart also received $15,000 for running a leg on the U.S. team's bronze medal showing in the mixed 4x400 relay.
Cherry, 26, starred at Oscar Smith High School in Chesapeake before going on to an All-American career at Louisiana State University. Cherry was fourth in the open 400 in Tokyo, just missing the podium. His time in that race was a personal best 44.21.
The only other U.S. gold medal for the men's track and field went to shotput champion Ryan Crouser.