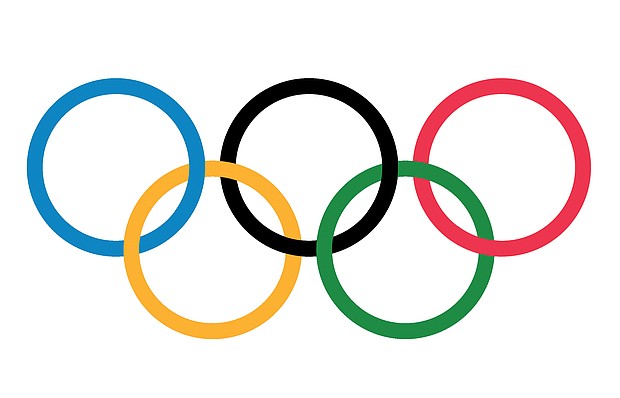 Stories this photo appears in:
U.S. women bring home top medals from the Olympics
Red, white and blue added up to a treasure chest of gold at the Tokyo Olympics. Let's meet the "Golden girls."

The U.S. Olympic team's gold medal in the men's 4x400 relay had a strong Virginia and North Carolina A&T State University flavor.

Simone Biles isn't going home with a fistful of gold medals. A mental block — one brought on by exhaustion or stress or something the American gymnastics star still can't quite grasp — that forced her to pull out of four Olympic finals saw to that.

A new sport was unveiled at the Tokyo Olympics and the United States ran away with the top prize.

The new "World's Fastest Man" runs for Italy in the Olympics, but was born in El Paso, Texas.