NFL Hall of Famer Curley Culp dies at 75
Fred Jeter | 12/3/2021, 11:27 a.m.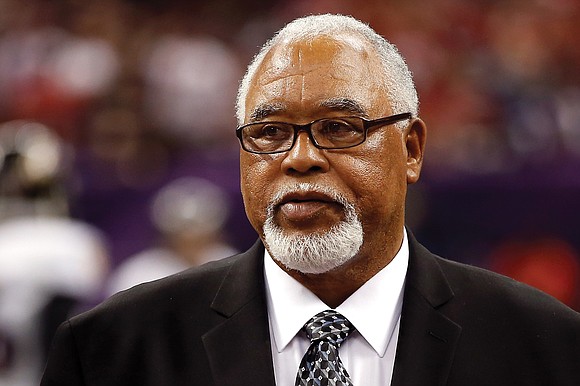 Curley Culp, among the greatest nose tackles in NFL history, died Saturday, Nov. 27, 2021, at age 75. He was diagnosed with pancreatic cancer earlier this year.
Mr. Culp played 14 NFL seasons with the Kansas City Chiefs, the Houston Oilers and the Detroit Lions before retiring after the 1977 season.
He was a four-time All-Pro, a six-time Pro Bowl pick and the 1975 NFL Defensive Player of the Year.
He helped the Kansas City Chiefs win the 1970 Super Bowl title and was selected to the NFL Hall of Fame in 2013.
The extraordinarily strong and nimble 265-pound Mr. Culp collected 68.5 sacks in 179 career games and was a human roadblock against runs.
His teammates and close friends on that 1970 Super Bowl team included Richmonder Willie Lanier.
Mr. Culp was an All-American football player and wrestler at Arizona State University. In 1967, Mr. Culp won the NCAA heavyweight wrestling crown. He was also a two-time state wrestling champ for his Yuma, Ariz., high school.