Russell Wilson sidelined with injury
Fred Jeter | 10/14/2021, 6 p.m.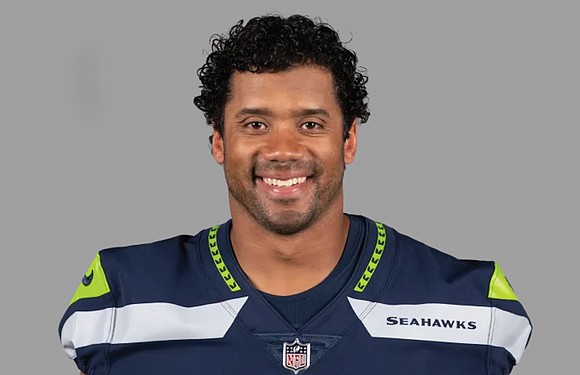 Russell Wilson, among the most talented and durable quarterbacks in NFL history, will be taking some time off to mend.
The Seattle Seahawks veteran suffered a fractured middle finger on his right throwing hand in the team's 26-17 loss Oct. 7 to the Los Angeles Rams.
The injury occurred when Wilson struck his hand against the Rams' Aaron Donald while following through on a pass.
Three pins were inserted to surgically repair the injury. He is expected to miss at least the next four games, beginning with the Sunday, Oct. 17, matchup against the Pittsburgh Steelers.
Wilson, who played locally at Collegiate School, had started 149 straight games for Seattle dating to 2012.
Replacing Wilson will be veteran Geno Smith, a 31-year-old former West Virginia University standout who played with the New York Jets, the New York Giants and the Los Angeles Chargers before landing in Seattle in 2019.