Richmond Public Schools to close May 3 in observance of Eid al-Fitr
4/28/2022, 6 p.m.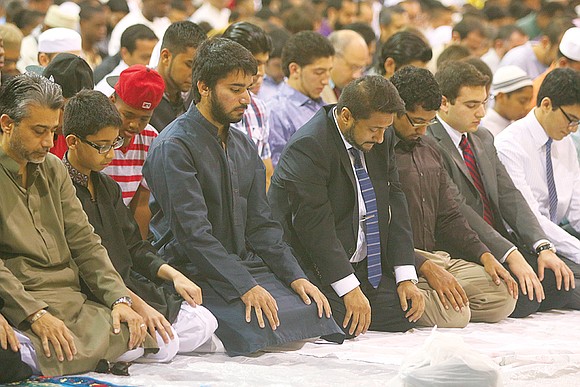 One of the most significant holidays of Islam, Eid al-Fitr, will be recognized for the first time by Richmond Public Schools.
The school system will be closed Tuesday, May 3, in honor of Eid al-Fitr, the traditional day of feasting and family activities marking the end of Ramadan, a monthlong observance in which Muslims fast from dawn to sundown.
In the United States, Eid al-Fitr will begin at sundown Monday, May 2, the first day of the month of Shawwal, and end at sundown Tuesday, May 3. In some countries in the Middle East and Asia, the holiday will occur a day earlier.
RPS has marked major holidays of other faiths during the academic year, including the Jewish high holy days of Rosh Hashana and Yom Kippur in September, and Diwali, a holiday observed by Hindus, Buddhists, Jains and Sikhs in early November. There were also the traditional closures for the Christian holidays of Christmas and Easter.