Blessing of the Animals' is Dec. 9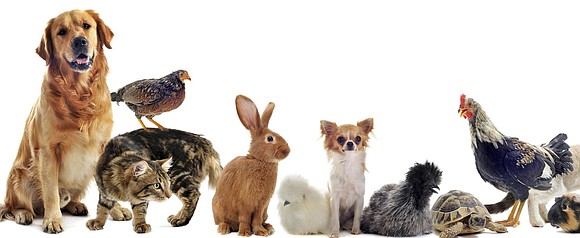 The traditional Richmond Blessing of the Animals is scheduled for noon Friday, Dec. 9, at the Morgan Fountain in Shockoe Slip in Downtown.
The Rev. Karen Thompson, a breeder of Border Col- lies, will perform the ceremony that celebrates animals and their varied roles in people's lives.
The horses of the Richmond Mounted Squad and dogs with the Richmond K9 Unit will be among the participants, organizers stated, with anyone else with a service animal or pet of any kind invited to bring them to the brief program.
The Friends of the Richmond Mounted Squad and Fountain Bookstore are sponsoring the event that is open to the public. The event is scheduled to take place rain or shine.